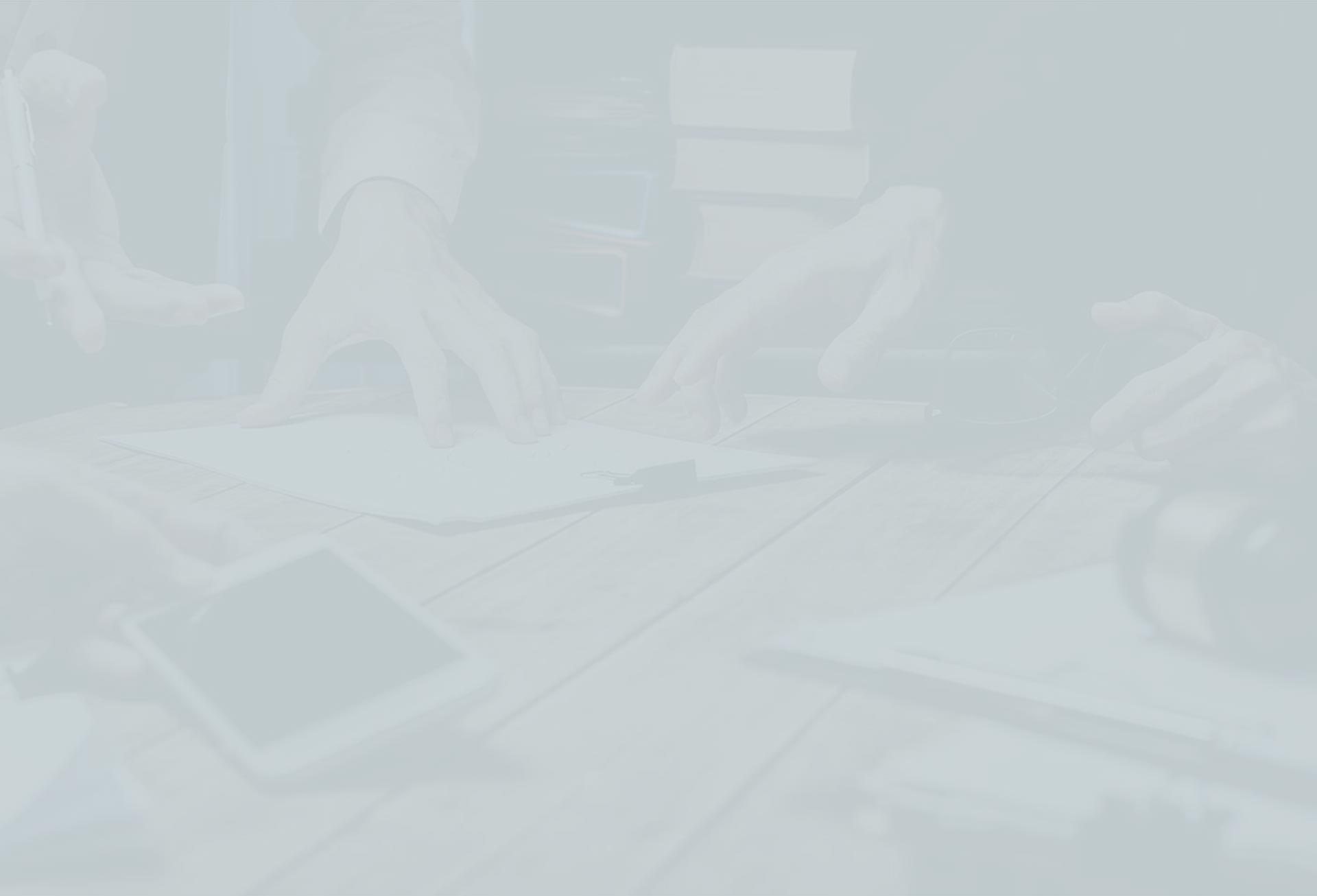 Reduced

Domestic Assault, Aggravated Domestic Assault x2, Violation of Conditions of Release x2, Vandalism.

Our client had 3 arrests in a span of 7 months. Client was facing anywhere from 3 to 12 years of prison time and roughly $25,000.00 in fines. All charges were dismissed except for the Vandalism and one of the Violations of Conditional Release. Client entered an agreement under pretrial diversion and all other charges were expunged. Once the diversion is complete the Vandalism and Violation can be expunged as well.

Reduced

DUI 2nd

Client was pulled over and arrested for their 2nd DUI with a BAC of .25. Client was facing up to 1 year in jail with mandatory 45 days, fines around $3,500.00 and could have lost their license for 2 years. After presenting the applicable defense, helping my client get sober and into treatment, we were able to get this reduced to a DUI 1st and the client served 20 days in jail, kept his license (restricted) and kept his job.

Reduced

DUI, Driving on a Suspended License x2, Simple Possession, Violation of Probation

Client was in the woods next to the road and driving a side by side with some friends. There was an open bottle in the cupholder and our client had a small bag of marijuana in his pocket. Client was facing 2-3 years in jail and up to $3,000.00 in fines. We got the DUI reduced to a Reckless Endangerment and the client served 48 hours for the violation of Probation and Simple Possession. Driving on a Suspended License x2 was dismissed. The client was facing 11 months and 29 days on the violation on probation alone and this kept this client working and with his family and newborn.

Reduced

Introducing Contraband into a Penal Facility, Possession of Sch. VI with Intent, Possession of Schedule VI, and Possession of Drug Paraphernalia.

Client is a single mother and was convinced by someone close to her to attempt to sneak drugs into the jail to make some extra money. She was facing 12 years of prison time, multiple felonies on her record and over $20,000.00 in fines. After our representation and successfully presented defenses, she plead guilty to a Simple Possession and Drug Paraphernalia and only paid court costs. Served NO jail time. She is now relieved that she will not be seeing her children from a prison monitoring screen and her daughter is prospering in high school.

Reduced

Possession of SCH. VI over 10 lbs.

Client was seen behind a building getting a duffle bag from another vehicle. Police assumed they witnessed a drug deal so they followed our client and then pulled him over. Client was arrested for having 12 pounds of Marijuana in his possession. Our client was facing 2 to 4 years of prison time and fines of up to $50,000.00. After filing a Motion to Suppress, we got this reduced to a lower offense under judicial diversion on compliance with the Drug Offender registry, a fine of $2,000.00 and NO jail time. The judicial diversion allowed my client the opportunity upon staying out of trouble to have this offense dismissed and EXPUNGED in 2 years.

Dismissed

Theft ($10K - $60K)

Client was accused of stealing merchandise from a previous employer over 10 years ago and was alleged to make a form of a confession. He was facing 3-6 years of prison time plus fines and court cost. After doing our investigation and presenting legal defenses, we got the charge dismissed, filed for expungement and he has continued to prosper with his employment and maintains a clear record.

Dismissed

Theft of Property over $1,000.00

A teacher was accused of theft by her ex-husbands brother. After a thorough investigation and a hearing, the case was dismissed. She was at risk of having a felony conviction and with our help she maintained a clean record, as she should!