Lebanon Will Lawyers
Understanding the Will Process in Tennessee
A will, also called a "last will and testament," can help an individual protect their family and their property - a will can establish specific guidelines for:
leaving their property to people or organizations;
naming a personal guardian to care for their minor children;
naming a trusted person to manage property they leave to minor children; and
naming an executor, the person who makes sure that the terms of the will are carried out.
Note that if a Tennessee resident dies without a will, their property will be distributed according to the state's "intestacy" laws, which give the deceased person's property to their closest relatives, beginning with their spouse and children to their grandchildren or parents. The list continues with increasingly distant relatives, such as siblings, grandparents, aunts and uncles, cousins, nieces, and nephews. If the court exhausts this list to find that the person has no living relatives by blood or marriage, the state will take the property.
Schedule a consultation with us at Vasek & Robbins to learn more about how we can help you with your will-related matter. Call (615) 488-7949 or find us online.
Will Creation Process
To finalize a will in Tennessee, individuals must sign the will in front of two witnesses, and the witnesses in turn must sign the document in front of the person and each other. Note that it is advisable to have a "disinterested" person who has nothing to inherit from the person creating the will to sign the document as a witness, as an "interested" person might have ulterior motives due to property you choose (or choose not) to leave them.
It is not required to notarize a will to make it legal in the state. However, Tennessee allows people to make their will "self-proving," which will require a trip to a notary to sign an affidavit. A benefit of a self-proving will is that it speeds up probate because the court can accept the will without contacting the witnesses who signed it.
Revoking or Changing a Will
Individuals may revoke or change their will at any time. Generally, to revoke an existing will, a person can simply do one of the following:
burn, tear, cancel, obliterate, or destroy all or part of the will;
make another will that says it revokes all or part of the old will or that has contradictory terms to the old will; or
make another document that says it revokes the old will while following the same formalities used to make the original will (witnesses signing).
Note that if a person marries someone after they make their will and have a child, the old will is ineffective because a surviving spouse cannot be disinherited in Tennessee. In such a situation, the person will have to make another will to avoid complications with their estate.
If a person and their spouse divorce (or if a court determines that their marriage is not legal), Tennessee law revokes any language in the will that leaves property to that spouse or names the spouse to be the executor. This rule does not apply if a person specifically states in their will that divorce should not affect the provisions in the will or they happen to remarry their spouse. An experienced estate planning attorney can offer more specific guidance on the specific situation.
It is probably best to simply revoke a will and make a new one instead of modifying the language to make changes. However, if only very simple changes are required, a person could add an amendment (called a codicil) to the existing will. In either case, be aware that the individual will nonetheless need to finalize the changes with the same formalities they used to make the original will.
Questions? Let Vasek & Robbins Help.
At Vasek & Robbins, we seek to understand our clients and their circumstances to provide them the professional and caring legal support they deserve. Especially when our clients bring to us important matters like wills, we will be sure to pay detailed attention to the language of the documents and keep your best interests in mind as a property owner or inheritor.
If you have legal questions or concerns about creating a will or examining or modifying an existing will, speak with an experienced estate planning attorney for legal guidance. Our team at Vasek & Robbins can provide you a legal eye as you draft or examine a will. It is important to pay careful attention to all the details of a will to ensure every matter of property ownership is addressed accordingly, and an experienced lawyer like ours at Vasek & Robbins can do this most efficiently.
For more information, schedule a consultation at (615) 488-7949 or online here.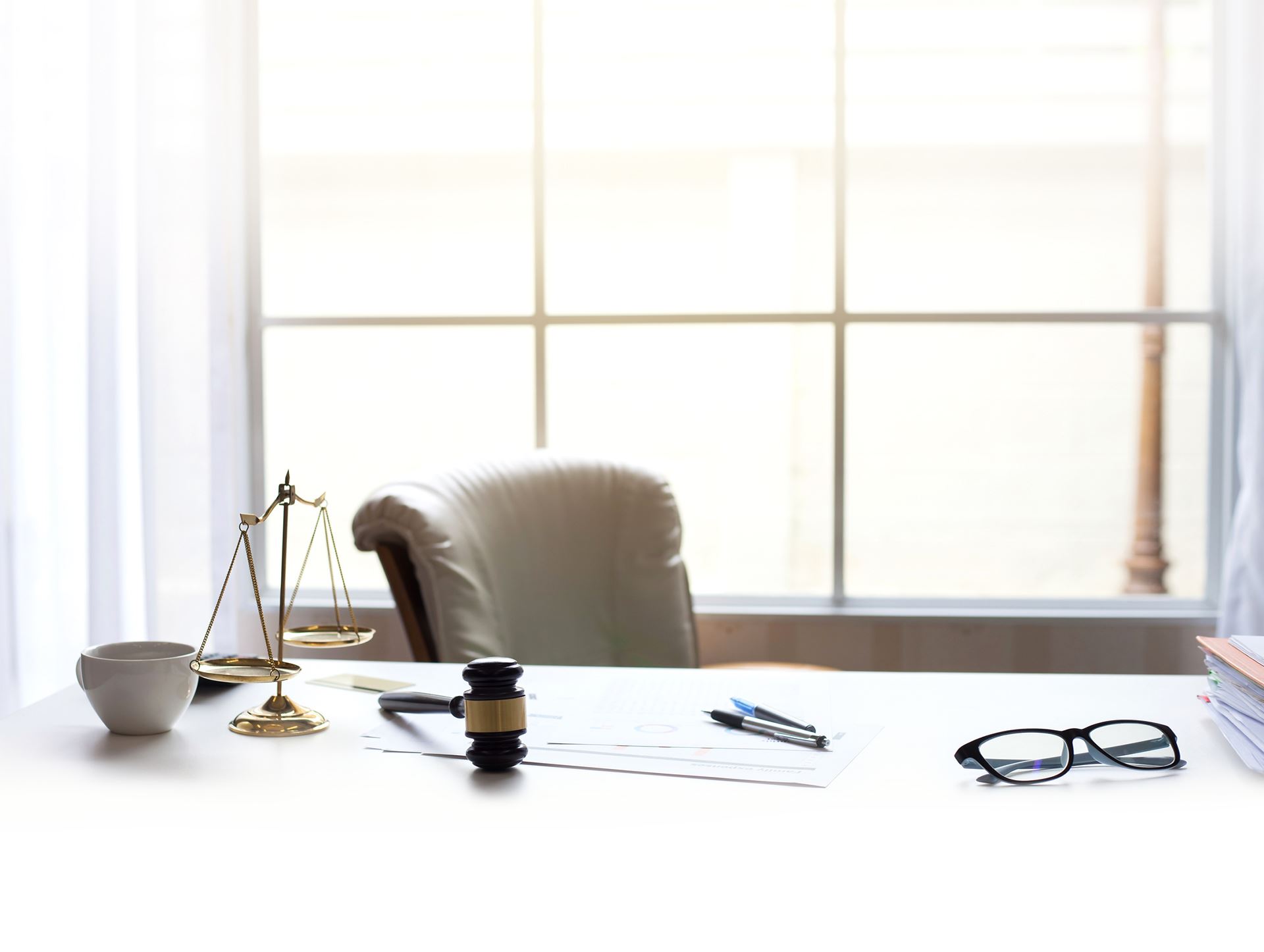 Why Choose Our Firm?
Don't Risk Your Future
Over 15 Years of Combined Legal Experience

Our Approach Is Client Focused

Our Firm Believes in Transparent Communication

Knowledgeable & Experienced Attorneys Ready to Handle Your Case

Our Firm Is Top-Rated & Award-Winning
Awards & Professional Affiliations
Recognized for Our Passion