Vehicular Homicide Attorneys in Lebanon
Comprehensive Counsel Backed by Experience
The offense of vehicular homicide ranges in punishment from a Class D felony to a Class B felony, depending on the particular facts of the situation. Most individuals charged with T.C.A. 39-13-213 are charged with vehicular homicide by way of intoxication. That intoxication must be the proximate result of the killing of another. It is not enough to just be impaired and a defense that commonly requires an accident reconstructionist.
If convicted of vehicular homicide by intoxication, one is facing eight to twelve years in prison if they do not have prior felonies. At Vasek & Robbins, we have represented several individuals facing vehicular homicide and understand the tactics and strategies that the State of Tennessee employs.
Contact our Lebanon vehicular homicide lawyers today at (615) 488-7949 to understand what defenses are available and what you need to be doing today for a favorable outcome.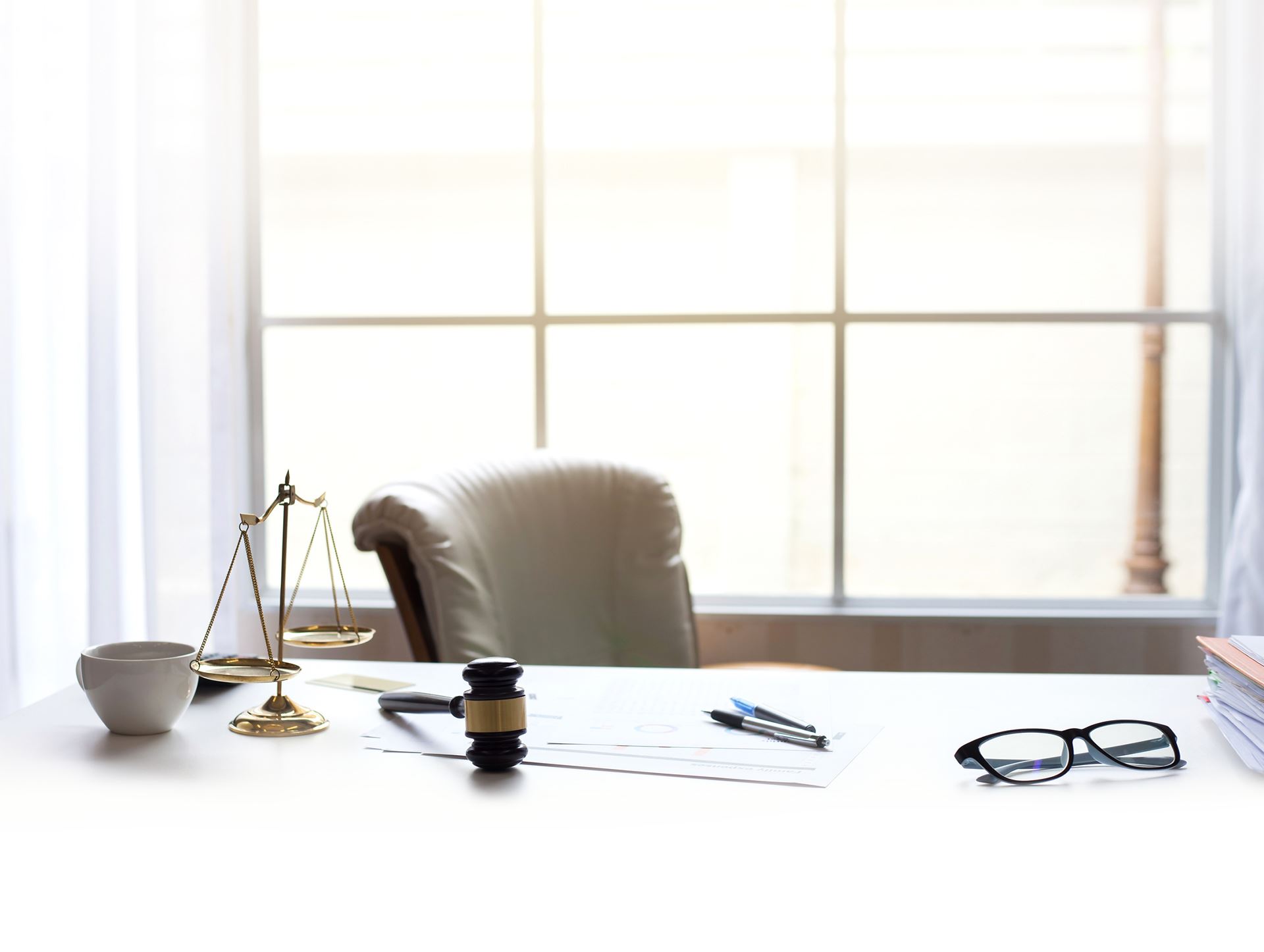 Why Choose Our Firm?
Don't Risk Your Future
Over 15 Years of Combined Legal Experience

Our Approach Is Client Focused

Our Firm Believes in Transparent Communication

Knowledgeable & Experienced Attorneys Ready to Handle Your Case

Our Firm Is Top-Rated & Award-Winning
Awards & Professional Affiliations
Recognized for Our Passion