Lebanon Estate Planning Lawyers
Professional and Experienced Legal Support for Wills and Probate
Estate planning matters require an experienced and trained legal eye, as even the smallest legal detail must be considered. Our team at Vasek & Robbins are committed to protecting your future and assets, and you can be sure that you will be working with a top-tier law firm on your case.
What Can a Will Do?
A will, also called a "last will and testament," helps an individual protect their family and their property after their death. A will can set forth guidelines for:
leaving their property to people or organizations;
naming a personal guardian to care for their minor children;
naming a trusted person to manage property they leave to minor children; and
naming an executor, the person who makes sure that the terms of the will are carried out.
To finalize a will in Tennessee, individuals must sign the will in front of two witnesses, and the witnesses in turn must sign the document in front of the person and each other. It is not required to notarize a will to make it legal in the state, though Tennessee allows people to make their will "self-proving," which will require a trip to a notary. A benefit of a self-proving will is that it can speed up the probate process.
Individuals may revoke or change their will at any time by destroying all or part of their will or making another will that says it revokes all or part of the old will. To learn more about this process, visit our page on Wills in Tennessee for specific details.
What Is Probate?
Probate is a court-supervised legal process that may be required after someone dies, and it gives someone legal authority to gather the deceased person's assets, pay debts and taxes, and eventually transfer assets to the inheritors. The probate process in Tennessee commonly takes 6 months to 1 year.
Note that not all assets need to go through probate; only assets that the deceased person owned in their own name must go through probate (called the "probate estate"). All other assets pass to new owners without oversight from the probate court. Visit our page on Tennessee Probate Laws to learn more about which properties do not need to go through probate.
A will can be useful for establishing some elements of the probate process. If the deceased person left a will, probate begins when the named executor in the will deposits the original, signed will in the county clerk's probate office in the county of the deceased person. If there is no will, a family member will ask the court to be appointed as administrator (personal representative).
Within 60 days after being appointed, the personal representative must:
turn in an inventory of the assets of the deceased person that must go through probate, unless the will states that an inventory does not need to be filed or all beneficiaries agree that it is not required;
notify everyone who stands to inherit under the terms of the will or state law;
file a Request for Release with TennCare, the state Medicaid agency, to confirm that the agency won't seek reimbursement from the estate for nursing home or home care received by the deceased person.
The personal representative must also file final state and federal income tax returns for the deceased person, though note that a federal estate tax return will only be required if the deceased person's taxable estate is worth more than $11.58 million as of 2020. More than 99% of all estates do not owe federal estate tax.
Questions? Seek Vasek & Robbins for Estate Planning Guidance.
If you have questions about creating a will or examining the terms of an existing will, or if you seek legal guidance in the probate process that can be quite complex, speak with our lawyers at Vasek & Robbins. It is important to enlist the help of an experienced estate planning lawyer to navigate the asset division process most efficiently.
For more information, discuss your situation with us in a consultation. Call (615) 488-7949 or fill out a contact form here.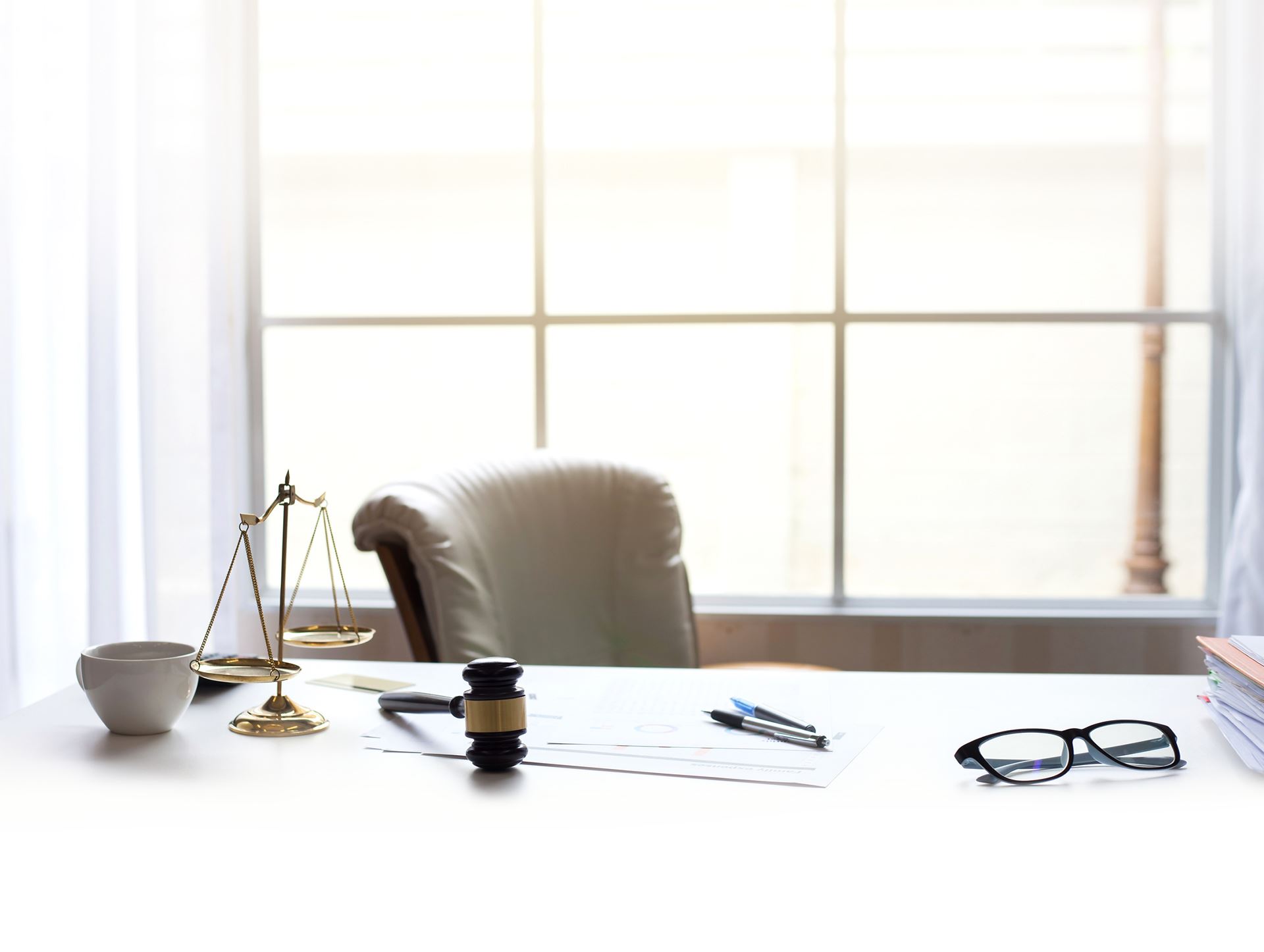 Why Choose Our Firm?
Don't Risk Your Future
Over 15 Years of Combined Legal Experience

Our Approach Is Client Focused

Our Firm Believes in Transparent Communication

Knowledgeable & Experienced Attorneys Ready to Handle Your Case

Our Firm Is Top-Rated & Award-Winning
Awards & Professional Affiliations
Recognized for Our Passion