Lebanon Drug Crime Attorneys
Tennessee Possession of Controlled Substance Laws
Tennessee classifies controlled substances (CDS) into seven "schedules." Schedule I contains the most dangerous drugs, which have a high probability of abuse and addiction and no recognized medical value. While Schedules II, III, IV, and V decrease in dangerousness and probability of abuse and increase in recognized medical uses. Schedule VI includes marijuana and cannabis extracts, and Schedule VII includes Butyl nitrite and its isomers.
It is illegal in Tennessee to possess CDS without a valid medical prescription. Simple Possession of a controlled substance are charged as Class A misdemeanors, penalized by up to $2,500 in fines and/or up to 11 months and twenty-nine days in jail. If you are convicted of Third or subsequent offense for simple possession and the current offense is for simple possession of heroin, the penalty is increased to a Class E felony and incur a fine of up to $3,000 and/1-6 years in prison. .
Note that in addition to the applicable fines and terms of imprisonment, convicted offenders will be required to attend a drug offender school and/or perform community service work at a drug or alcohol rehabilitation or treatment center. Also, if the offense was committed in a drug-free zone, the defendant will be fined an additional $10,000. Drug free zones include areas on or within 1,000 feet of a school, library, park, or recreational area.
For knowledgeable and caring legal representation in your drug case, contact Vasek & Robbins at (615) 488-7949 or online here.
Possession of Marijuana
Marijuana possession, sale, and manufacture are regulated more specifically by both state and federal law. In Tennessee, marijuana is classified as a Schedule VI substance, though the state has not legalized marijuana for medical purposes (other than low-THC cannabidiol, or CBD oil, prescribed by a doctor for an approved medical condition). It is a crime to possess marijuana in Tennessee and sell or deliver up to and including 0.5 ounces of the substance.
Simple possession of marijuana or the sale of 0.5 ounces is a Class A misdemeanor punishable by 1 year in jail and/or a fine of $250-$2,500 for a first conviction. For a second conviction, the minimum fine rises to $500, and for a third conviction, the minimum rises to $1,000. In addition, a judge may order the defendant to participate (at their expense) in a drug offender school, perform community service hours, or both.
The sale or delivery of marijuana is punished according to the amount trafficked:
0.5 ounces to 10 pounds – Class E felony that carries a fine of $2,000-$5,000 and/or 1-6 years in prison.
10-70 pounds of marijuana or 10-19 marijuana plants – Class D felony that carries a fine of $2,000-$50,000 and/or 2-12 years in prison.
70-300 pounds of marijuana or 100-499 marijuana plants – Class B felony that carries a fine of $2,000-$200,000 and/or 8-30 years in prison.
300 pounds or more of marijuana or 500 or more marijuana plants – Class A felony that carries a fine of $2,000-$500,000 and/or 15-60 years in prison.
Be aware that it is also illegal to manufacture, sell, or use drug paraphernalia, which includes items used in growing, harvesting, processing, selling, storing, or using marijuana. Penalties for possession include a fine of $150-$2,500 and/or up to 1 year in jail. Selling paraphernalia may be punished with a fine of up to $3,000 and/or 1-6 years in prison.
It is also important to consider Tennessee's stamp tax. In the state, those who buy, transport, or import marijuana into Tennessee are required to pay a stamp tax and place the stamp (proof of payment) onto the contraband. However, because possession is illegal, people typically don't pay the stamp tax. As a result, upon conviction, the offender will likely be liable for payment of the unpaid taxes ($3.50 for each gram or portion of a gram of marijuana, or $350 per marijuana plant).
Seek an Experienced Attorney to Defend You
In today's criminal landscape, charging individuals with felony drug offenses to get the "drug dealers" off the streets has become a focus in many jurisdictions. The tactics used vary from controlled buys to physical surveillance to knock and talks to targeted traffic stops. The reality that we understand at Vasek & Robbins, though, is that many of our clients charged with felony drug offenses suffer from their own addiction and are far from being the "drug lord" that sentencing laws target to punish.
It is critical to have an experienced and skilled drug crimes defense attorney on your side if you are charged with a felony drug offense. Our firm will customize a tailored defense strategy based upon your facts and circumstances that give you the best opportunity for success in the courtroom. An experienced professional like our lawyers at Vasek & Robbins can better understand and explain the complex sentencing laws for drug offenses that are commonly misunderstood.
Contact a skilled drug crimes attorney to discuss your defense options today. Call Vasek & Robbins at (615) 488-7949 or find us online for a free initial consultation.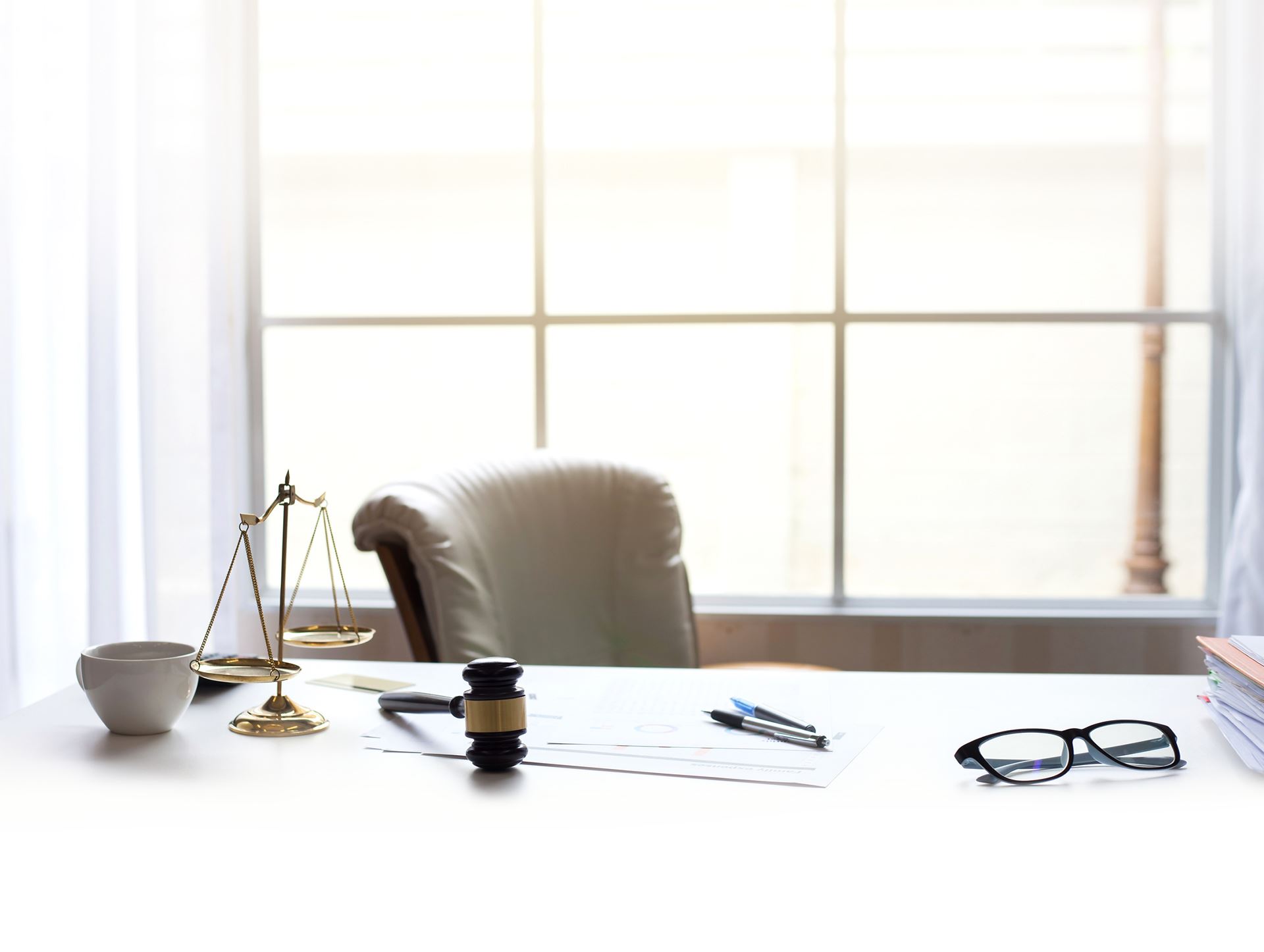 Why Choose Our Firm?
Don't Risk Your Future
Over 15 Years of Combined Legal Experience

Our Approach Is Client Focused

Our Firm Believes in Transparent Communication

Knowledgeable & Experienced Attorneys Ready to Handle Your Case

Our Firm Is Top-Rated & Award-Winning
Awards & Professional Affiliations
Recognized for Our Passion