Juvenile Crimes Lawyers in Lebanon
Protect the Best Interests of Your Child
At Vasek & Robbins, we have represented juveniles charged with a variety of offenses that range from unruly behavior to simple possession, to the rape of a child. The rules and procedures are drastically different than if charged as an adult.
The goal of juvenile court is to rehabilitate the child and provide resources to the child and family necessary to accomplish that goal. In defending our clients, we couple any legal defenses, factual defenses, and procedural defenses to provide the strongest opportunity for your case to be successful.
In formulating a defense tailored to each of our young clients, our Lebanon juvenile crime attorneys believe being proactive in each case is key to obtaining a resolution that protects a child's juvenile record and limits their contact with the justice system. That may include obtaining drug screens, school records, or other documentation to target the rehabilitation goal from the outset.
In some circumstances, the State or Prosecutor will file a Petition to transfer the juvenile case to criminal court to try that child as an adult. This is particularly dangerous as it subjects a child to prison time and a felony adult record.
We have successfully represented clients facing a Petition to Transfer and understand what matters.
If you have found yourself needing skilled criminal defense representation for your child, contact us today at (615) 488-7949 to discuss what needs to be done before your first court date.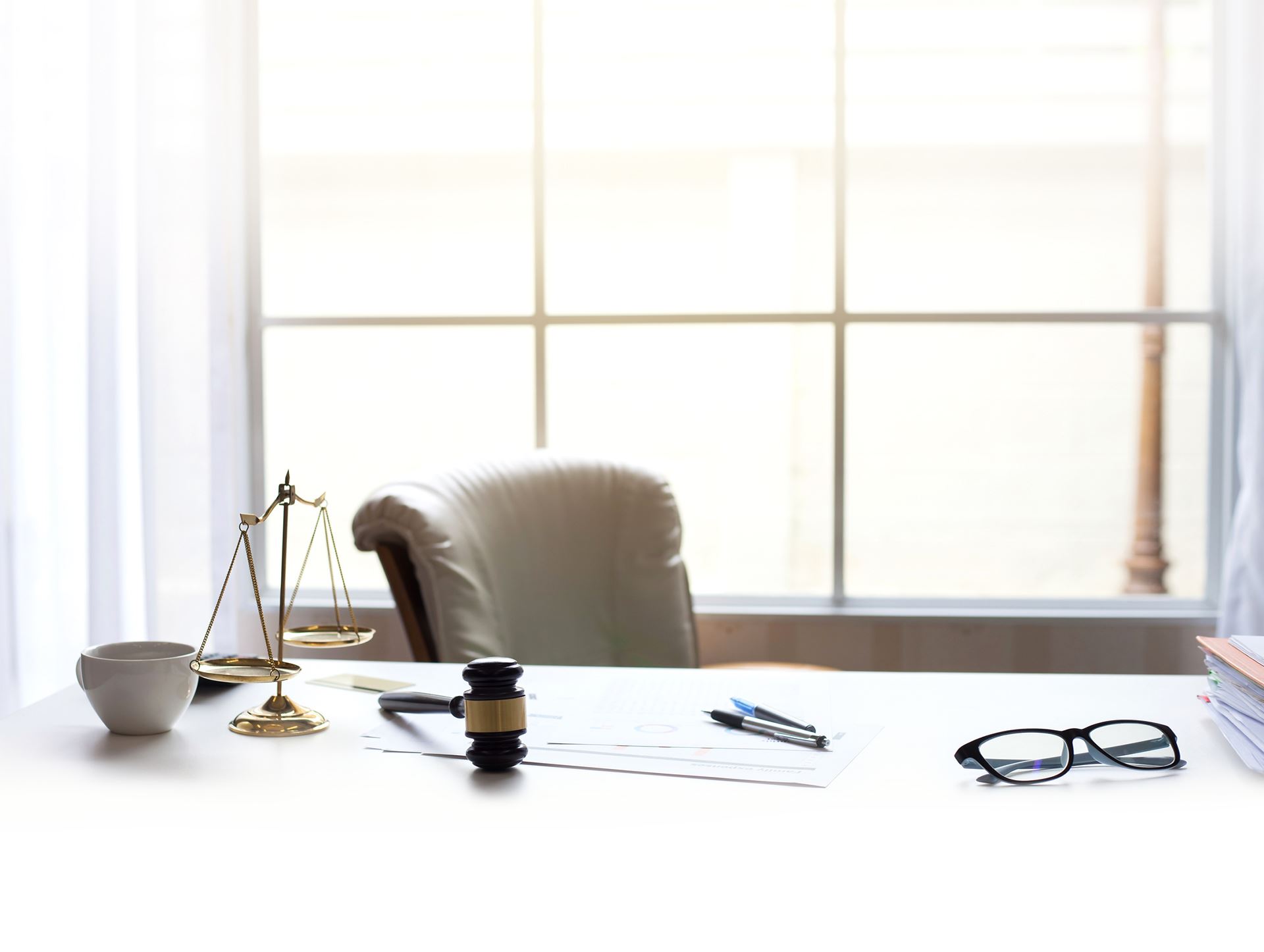 Why Choose Our Firm?
Don't Risk Your Future
Over 15 Years of Combined Legal Experience

Our Approach Is Client Focused

Our Firm Believes in Transparent Communication

Knowledgeable & Experienced Attorneys Ready to Handle Your Case

Our Firm Is Top-Rated & Award-Winning
Awards & Professional Affiliations
Recognized for Our Passion