DUI Defense Attorney in Lebanon, TN
Defending Your Rights & Freedoms After a Drug Driving Arrest in Wilson County. Free Consultations!
Many of our clients who find themselves charged with DUI in Lebanon, Tennessee, have never been arrested, and the stress of all the uncertainties can be overwhelming. The offense of driving under the influence in Tennessee is one of four misdemeanors that carry mandatory jail time. As the amount of jail time starts at forty-eight hours, it can extend up to eleven months and twenty-nine days. Let Vasek & Robbins defend you.
Why Hire Us?
J. Michael Robbins and Donnavon K. Vasek joined teams to create a boutique law firm that focuses on the client. In today's legal society, many large law firms have become legal factories for processing clients that are number based and the client seldom meets the attorney after the initial consultation. This firm takes an in depth look at your case and limits the number of clients to ensure every client is getting the highest level of representation.
Our Firm Is Top-Rated & Award-Winning
Knowledgeable & Experienced Attorneys Ready to Handle Your Case
Our Firm Believes in Transparent Communication
Your Initial Consultation Is Free
Our Approach Is Client Focused
Over 15 Years of Combined Legal Experience
If you have been charged with DUI, contact experienced Lebanon DUI lawyer Donnavon Vasek today at (615) 488-7949 or schedule a free consultation online.
Tennessee DUI Penalties
The consequences for those charged with driving under the influence can be worse than the amount of jail time for many. Those consequences include loss of driver's license, increase in insurance premiums, loss of concealed carry permit, criminal conviction, and being required to report frequently to probation. Many of our clients hold a professional license, CDL license, or work for a company that has a zero-tolerance policy and these penalties can be more devastating than jail time.
Fines: A first-time DUI offense in Tennessee can result in fines ranging from $350 to $1,500.
Jail time: A first-time DUI offense in Tennessee can result in a minimum jail sentence of 48 hours, up to 11 months and 29 days.
License suspension: A first-time DUI offense in Tennessee can result in a driver's license suspension for one year.
Ignition interlock device: In some cases, a first-time DUI offender may be required to install an ignition interlock device (IID) in their vehicle, which requires the driver to blow into a breathalyzer to start the car.
Alcohol and drug treatment: A first-time DUI offender may be required to undergo alcohol and drug treatment as part of their sentence.
Community service: A first-time DUI offender may be required to perform community service.
It is important to note that the penalties for a second or subsequent DUI offense in Tennessee are more severe, including longer jail sentences, higher fines, and longer license suspensions. In addition, a DUI conviction can have long-term consequences, including higher insurance rates, difficulty obtaining employment, and a permanent criminal record.
DUI Defense Strategies in Lebanon
The defenses available vary depending on the facts and circumstances of each DUI case. Our DUI attorneys have compiled a defense team that works to obtain the dashcam or body cam of all the officers at the scene for our investigator to break down. It is this important step that allows both our Lebanon criminal defense team and our clients to know exactly what was said and how they performed on the field sobriety test to make informed decisions come time for court.
If you have been charged with DUI, contact experienced Lebanon criminal defense attorney Donnavon Vasek today at

(615) 488-7949

. We can help you better understand your situation and build a strong defense for your DUI case.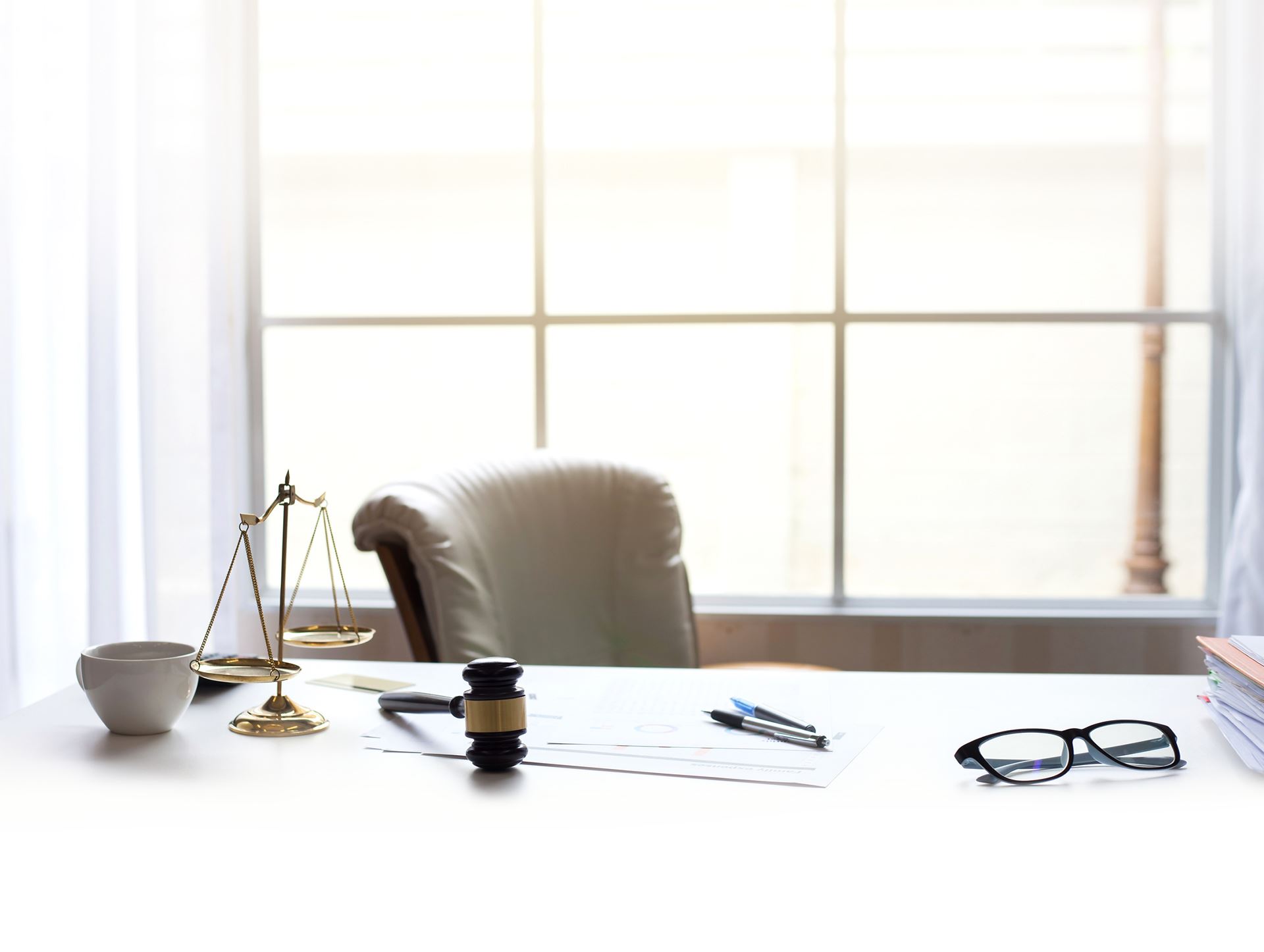 Why Choose Our Firm?
Don't Risk Your Future
Over 15 Years of Combined Legal Experience

Our Approach Is Client Focused

Our Firm Believes in Transparent Communication

Knowledgeable & Experienced Attorneys Ready to Handle Your Case

Our Firm Is Top-Rated & Award-Winning
Awards & Professional Affiliations
Recognized for Our Passion