Lebanon Order of Protection Attorneys
Safeguarding Your Rights & Reputation
An order of protection is a civil petition that requests a restraining order be issued because a person, commonly a family member or significant other, is alleged to have assaulted, stalked, or harassed them.
Though an order of protection is technically civil, it has some quasi-criminal aspects in that it limits your liberties and constitutional rights. If an order of protection is granted against you, you are prohibited from contacting that person, going around that person, possessing a firearm, among other restrictions for one year.
It is during this one year that things can avalanche into additional issues for you. An order of protection is commonly taken out contemporaneously with a domestic assault warrant or the filing of a divorce. If you are found to be in violation of an order of protection, it may be extended up to five (5) years, being charged with T.C.A 39-13-113, and jail time.
Contact an experienced order of protection lawyer in Lebanon that knows how to defend against these orders. Call (615) 488-7949 now to schedule an appointment.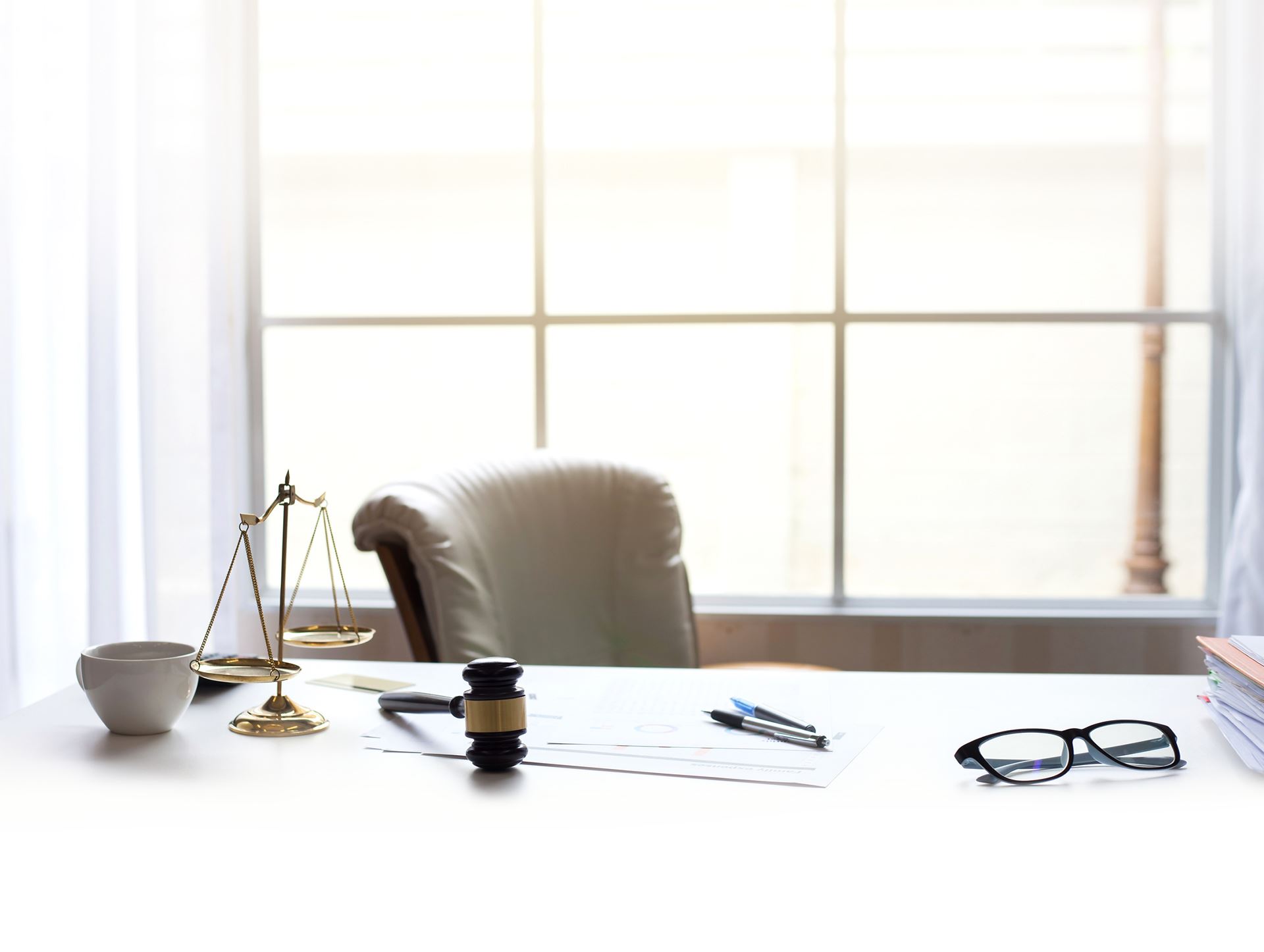 Why Choose Our Firm?
Don't Risk Your Future
Over 15 Years of Combined Legal Experience

Our Approach Is Client Focused

Our Firm Believes in Transparent Communication

Knowledgeable & Experienced Attorneys Ready to Handle Your Case

Our Firm Is Top-Rated & Award-Winning
Awards & Professional Affiliations
Recognized for Our Passion