Lebanon Gun Crime Attorneys
Thorough Representation Fighting for Your Future
The Second Amendment, which states in part, "…the right of the people to keep and bear Arms, shall not be infringed." The Courts have held that the Second Amendment is not absolute and therefore the infringement comes in many forms. In Tennessee, your right to possess a firearm and/or concealed carry is limited based upon many different circumstances and factors. Some of the more common charges our gun crime lawyers in Lebanon represent clients for include possession of a firearm during the commission of a dangerous felony (note: dangerous felony does not actually mean dangerous), possession of a firearm while under the influence (T.C.A. 39-17-1322), or unlawful carrying or possession of a weapon (T.C.A. 39-17-1307). Each offense has different potential exposure if convicted and likewise, the available defenses vary.
If you have been charged with a crime and are worried that your gun rights are on the verge of being infringed, please contact me today. We are proud Second Amendment advocates and will work to protect your rights like they are our own.
Our firm is committed to providing you with everything you need to build a strong defense. Call Vasek & Robbins at (615) 488-7949 or fill out our online contact form today to begin.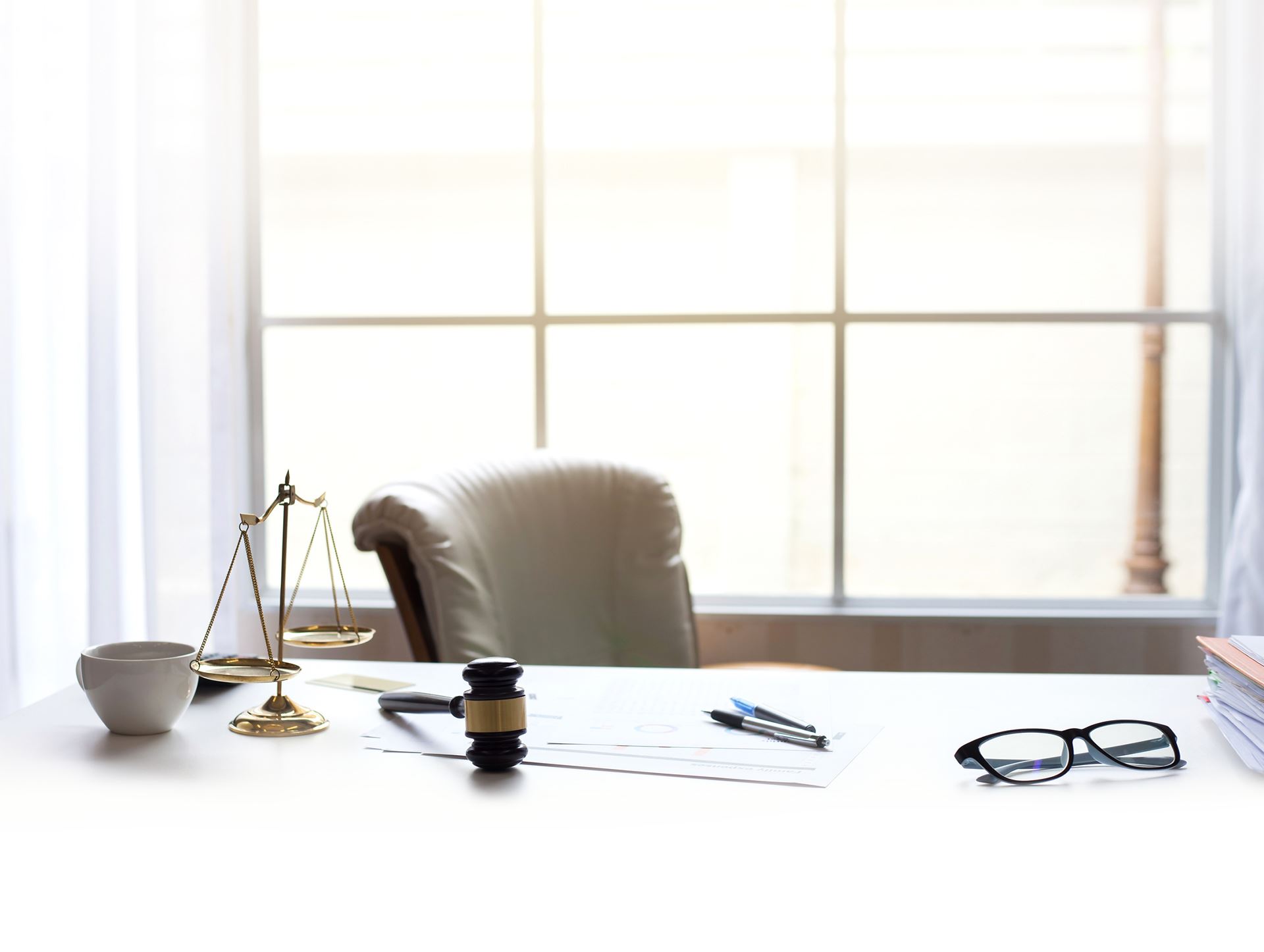 Why Choose Our Firm?
Don't Risk Your Future
Over 15 Years of Combined Legal Experience

Our Approach Is Client Focused

Our Firm Believes in Transparent Communication

Knowledgeable & Experienced Attorneys Ready to Handle Your Case

Our Firm Is Top-Rated & Award-Winning
Awards & Professional Affiliations
Recognized for Our Passion