Lebanon Domestic Violence Lawyers
What Constitutes Domestic Assault in Tennessee?
Domestic assault in Tennessee is defined as an assault against a person who is a family or household member, such as:
a current or former spouse of the defendant;
person with whom the defendant resides or previously resided;
person who the defendant is dating or previously dated or someone with whom the defendant has or previously had a sexual relationship;
someone with whom the defendant is related by blood or adoption;
a person with whom the defendant is or was related by marriage; and
an adult or minor child of the defendant or a family or household member.
If a person in a domestic dispute intends to injure another and does so, the law will find them guilty of assault. Further, if an assailant intends to cause serious injury to a family or household member and does so, they will be found guilty of aggravated assault. Note that serious bodily injury involves significant harm such as a broken bone, disfigurement, loss of a limb, or an injury requiring surgery or hospitalization.
Our legal team at Vasek & Robbins will conduct a thorough investigation into your situation to craft any potential legal and factual defenses, as well as heartfelt reasons, for your right to recovery after a harsh charge. Our firm stays up to date with the continually changing law, however minor, and you can be sure that we are equipped with the knowledge to fight your domestic violence charge.
Is Domestic Assault a Felony in TN?
The penalties for domestic assault in the state are the same as those for general assault crimes. In addition, though, the defendant will permanently lose their right to carry a firearm and will be required to pay a special fine used to fund family violence shelters and shelter programs. The alleged victim may also choose to file an order of protection that could have further consequences on a shared residence or children in common.
Assault is charged as a Class A or Class B misdemeanor, where a Class A misdemeanor is punishable by up to 11 months and 29 days in jail and/or a fine up to $2,500, and a Class B misdemeanor is punishable by up to 6 months in jail and/or a fine up to $500. The jail time and fines increase significantly for convictions of aggravated assault. Aggravated assault is considered a Class C or Class D felony depending on the circumstances, such as whether the assault was intentional or reckless. A Class C felony is punishable by 3-15 years in prison and a fine up $10,000, and a Class D felony is punishable by 2-12 years in prison and a fine up to $5,000.
Note that anyone convicted of domestic assault in Tennessee may also be required to pay restitution, which involves reimbursing the alleged victim for any expenses resulting from the crime, like the cost of medical treatment or counseling or repair or replacement of damaged property.
Sentencing Alternatives
Tennessee law offers certain alternatives to a jail or prison time for a person charged with or convicted of domestic assault in Tennessee, depending on the severity of their offense. For one, after a defendant is convicted or pleads guilty to a domestic assault charge, if the defendant has no prior misdemeanor convictions for which jail time was imposed and no felony convictions, the court may grant judicial diversion (also called a deferred sentence).
Judicial diversion postpones sentencing for a period of time on the condition that the defendant successfully complies with probation and other requirements, such as:
obtaining no new arrests or criminal offenses during the conditional period;
completing psychological treatment; or
doing volunteer work in the community.
If the defendant satisfies all the court's requirements for the diversion, the court will discharge the defendant and dismiss their case, though the arrest, diversion, and dismissal will still be part of the defendant's criminal record. If the defendant fails to satisfy the court's requirements, the court will impose a sentence and enter a conviction.
The court may also choose to suspend a sentence, wherein they impose a jail or prison sentence but allow the defendant to serve all or a portion of the time on probation rather than in jail or prison. The defendant must successfully complete probation and any other conditions the court imposes, and failure to do so can result in reinstatement of the original sentence in jail or prison.
Be aware that a person on supervised probation must meet with a probation officer and comply with conditions such as:
undergoing treatment;
maintaining employment;
respecting curfews;
submitting to drug tests;
paying probation costs as required by the court; and
avoiding any further criminal activity or arrests.
It is advisable to consult an experienced domestic violence attorney immediately to combat a domestic violence accusation. A good lawyer can thoroughly investigate the case and determine if the defendant was wrongfully charged or if there are other grounds on which the case could be dismissed before trial. An attorney also may be able to negotiate a plea bargain with the prosecutor on the defendant's behalf or prepare a defense and represent them effectively at trial if there are no reasonable plea options. Prosecutors may negotiate and agree to a lighter sentence in exchange for a guilty plea or to the defendant pleading guilty to a different, less serious crime.
Let Vasek & Robbins Fight for Your Freedom
If you are charged with domestic assault, the stigma of being charged can be crippling and emotionally draining. Attorney Donnavon K. Vasek has represented hundreds of people charged with domestic assault and knows how to navigate the emotional turmoil of the legal process. The initial shock of being charged and held for 12 hours can feel like you've already been convicted. The phrase "innocent until proven guilty" seems like a legal fallacy and in some respects, it is. The rules involving domestic assault are complex, evolving, and unforgiving to those who do not know what defenses and strategies are available. If you have been charged with domestic assault, contact our firm to discuss what strategies and defenses you have available to fight an unfair or wrongful domestic violence charge.
At Vasek & Robbins, we work to legalize your freedom, and your future. Schedule your free consultation today by calling (615) 488-7949 or submitting a contact form here.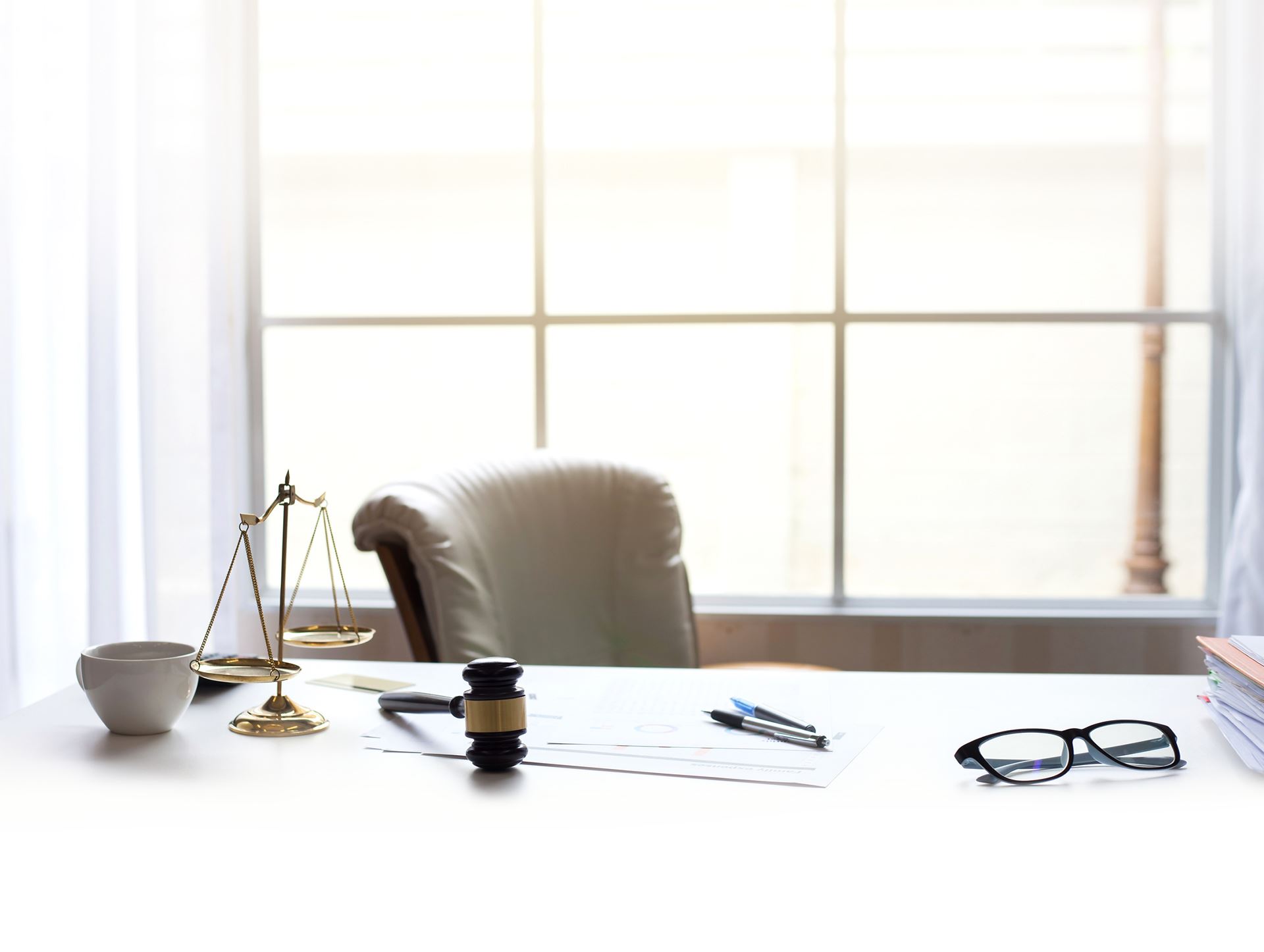 Why Choose Our Firm?
Don't Risk Your Future
Over 15 Years of Combined Legal Experience

Our Approach Is Client Focused

Our Firm Believes in Transparent Communication

Knowledgeable & Experienced Attorneys Ready to Handle Your Case

Our Firm Is Top-Rated & Award-Winning
Awards & Professional Affiliations
Recognized for Our Passion