Lebanon Trust Attorney
Safeguarding Your Hard-Earned Assets in Tennessee
While it can be difficult to consider the uncertainties of life, it's crucial to plan for the future to ensure your hard-earned assets and property are properly handled according to your final wishes. At Vasek & Robbins, our compassionate trust attorneys have extensive experience helping families navigate the legal intricacies of trusts, wills, estate planning, and probate in Lebanon and the surrounding areas.
Our Lebanon trust lawyer can protect your estate with a comprehensive, well-developed estate plan. Call (615) 488-7949 to request a consultation.
Types of Trusts in Tennessee
A trust is a legal arrangement where a person (e.g., the "grantor") transfers assets into a trust to be managed by a trustee to benefit designated beneficiaries. The legal purpose of a trust is to provide a vehicle for the management and distribution of assets during a grantor's lifetime and/or after their passing.
In Tennessee, trusts can offer individuals various advantages, such as:
Asset protection –Trusts can help protect your assets from creditors and legal claims, ensuring their preservation for future generations.
Probate avoidance –Assets held in a trust can bypass the probate process, potentially cutting back time and costs while maintaining the individual's privacy.
Control and flexibility –Trusts can offer greater control over how your assets are managed and distributed, allowing you to customize provisions based on your specific wishes.
Tax planning –Trusts can be utilized for effective tax planning strategies, potentially reducing estate taxes and minimizing capital gains taxes.
Because each type of trust serves a distinct purpose and caters to varying circumstances, it's important to consult with an experienced trust lawyer to determine which trust is most ideal for your unique needs. In Tennessee, the two primary types of trusts include:
Irrevocable Trusts –Once established, an irrevocable trust cannot be modified or revoked without the consent of the beneficiaries. This type of trust is often used for asset protection, estate tax planning, or Medicaid planning purposes.
Revocable Living Trusts –As the name suggests, the grantor can modify or revoke a revocable living trust during their lifetime. This type of trust allows for flexibility and provides a smooth transition of assets upon the grantor's incapacity or passing. In some cases, it may also help in avoiding probate.
Remember, choosing between an irrevocable trust and a revocable living trust depends on your specific goals, financial situation, and estate. Consulting with a qualified trust lawyer is key to determining which trust is best for your personal needs.
Who Needs a Trust?
Trusts can offer many benefits to people from many diverse walks of life. Although having a trust may not be necessary for every person, trusts can be of paramount importance for those with substantial assets, complex family dynamics, or specific wishes for asset distribution. Generally, you may want to consider establishing a trust if:
You have substantial assets – If you have significant assets, a trust can provide a structured means of managing and distributing them according to your wishes.
You desire privacy –Trusts offer greater privacy compared to wills since they do not go through the public probate process. Assets held in a trust can remain confidential.
You hope to avoid probate –If you want to avoid the time-consuming and potentially costly probate process, a trust can ensure a smoother transfer of assets to beneficiaries.
Complex familial dynamics –A trust can be especially valuable when dealing with blended families, minor beneficiaries, or individuals with special needs, as they can outline specific instructions for asset distribution and protection.
Contact a Compassionate Lebanon Trust Lawyer
Our firm understands the gravity of ensuring your loved ones are well cared for no matter what happens. That's why our probate lawyers are committed to providing the high-end representation that Tennessee families deserve in life's most difficult seasons. With over 15 years of experience, you can trust our dedicated advocates to guide you and your loved ones with integrity and honesty from start to finish.
Preparing for an uncertain future can be difficult, but you don't have to do it alone. Contact us online to consult with our skilled Lebanon probate lawyer.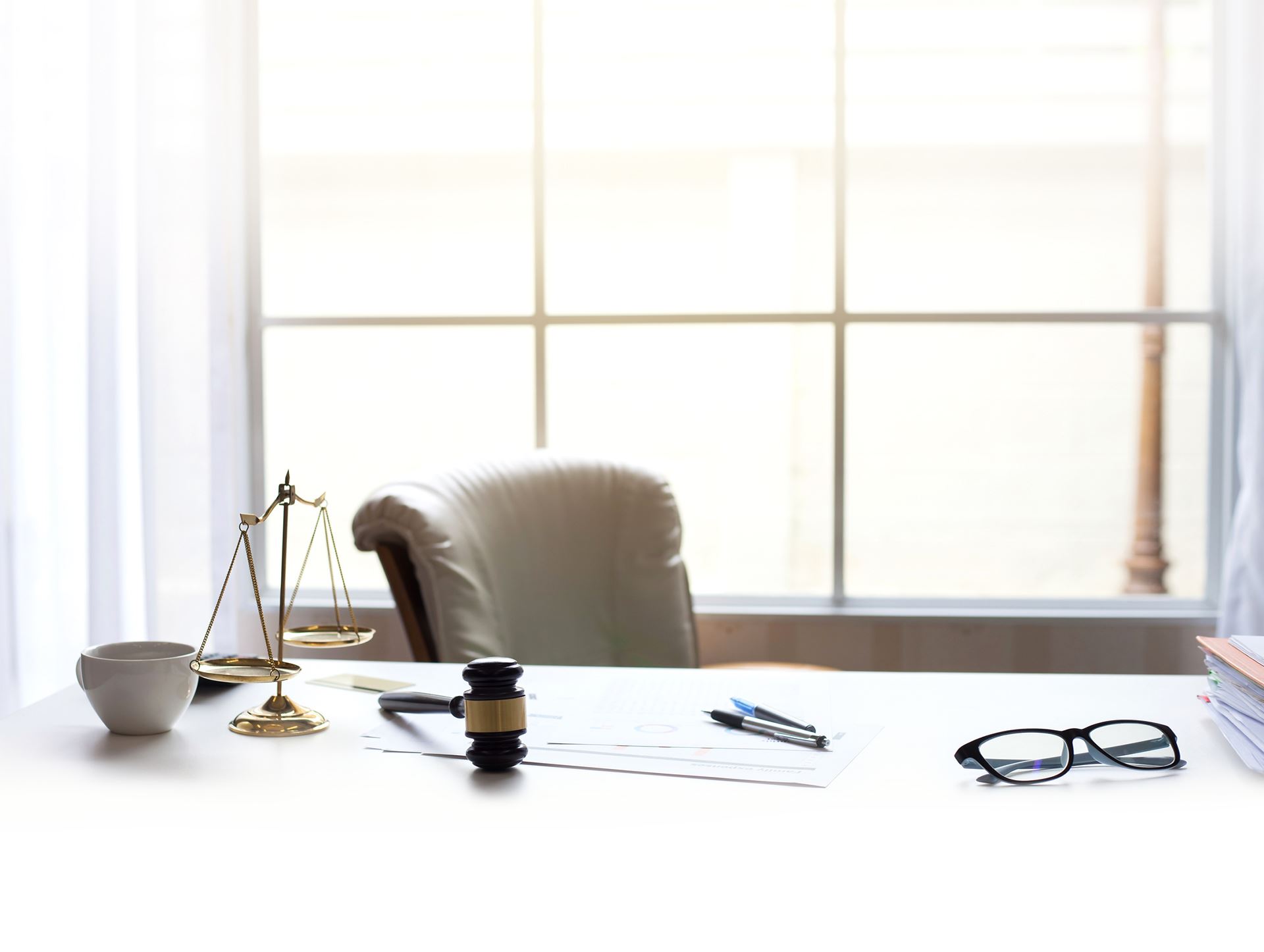 Why Choose Our Firm?
Don't Risk Your Future
Over 15 Years of Combined Legal Experience

Our Approach Is Client Focused

Our Firm Believes in Transparent Communication

Knowledgeable & Experienced Attorneys Ready to Handle Your Case

Our Firm Is Top-Rated & Award-Winning
Awards & Professional Affiliations
Recognized for Our Passion