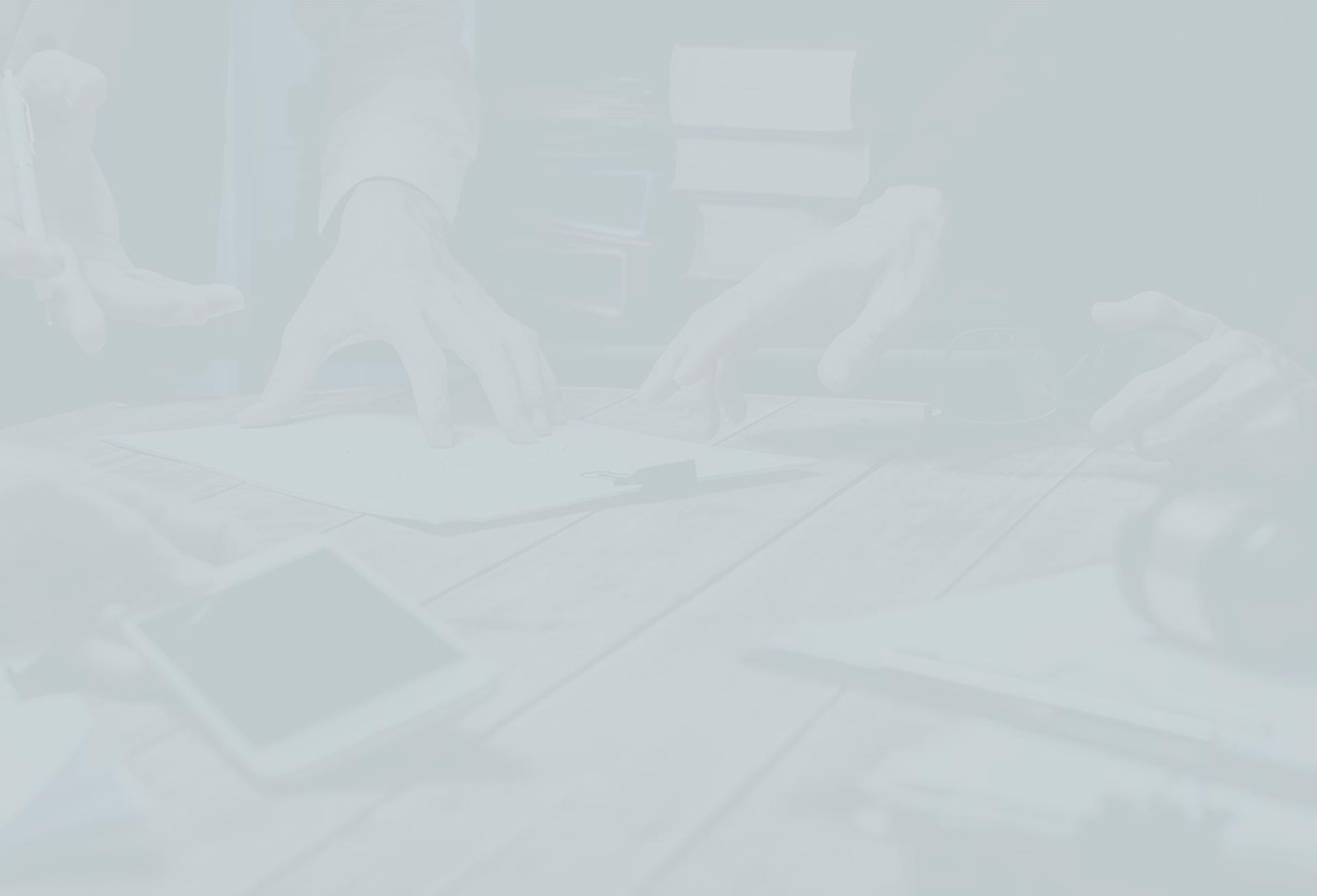 Attorneys That Protect Your Future
Passion. Experience. Diligence.
J. Michael Robbins and Donnavon K. Vasek joined teams to create a boutique law firm that focuses on the client. In today's legal society, many large law firms have become legal factories for processing clients that are number based and the client seldom meets the attorney after the initial consultation. This firm takes an in depth look at your case and limits the number of clients to ensure every client is getting the highest level of representation.
Practice Areas
They believe that what wins a case is the passion that drives it. Choosing to specialize in a field means that you are completely devoted to it; that you will protect it as if it were your own. That is the energy that sets them apart.