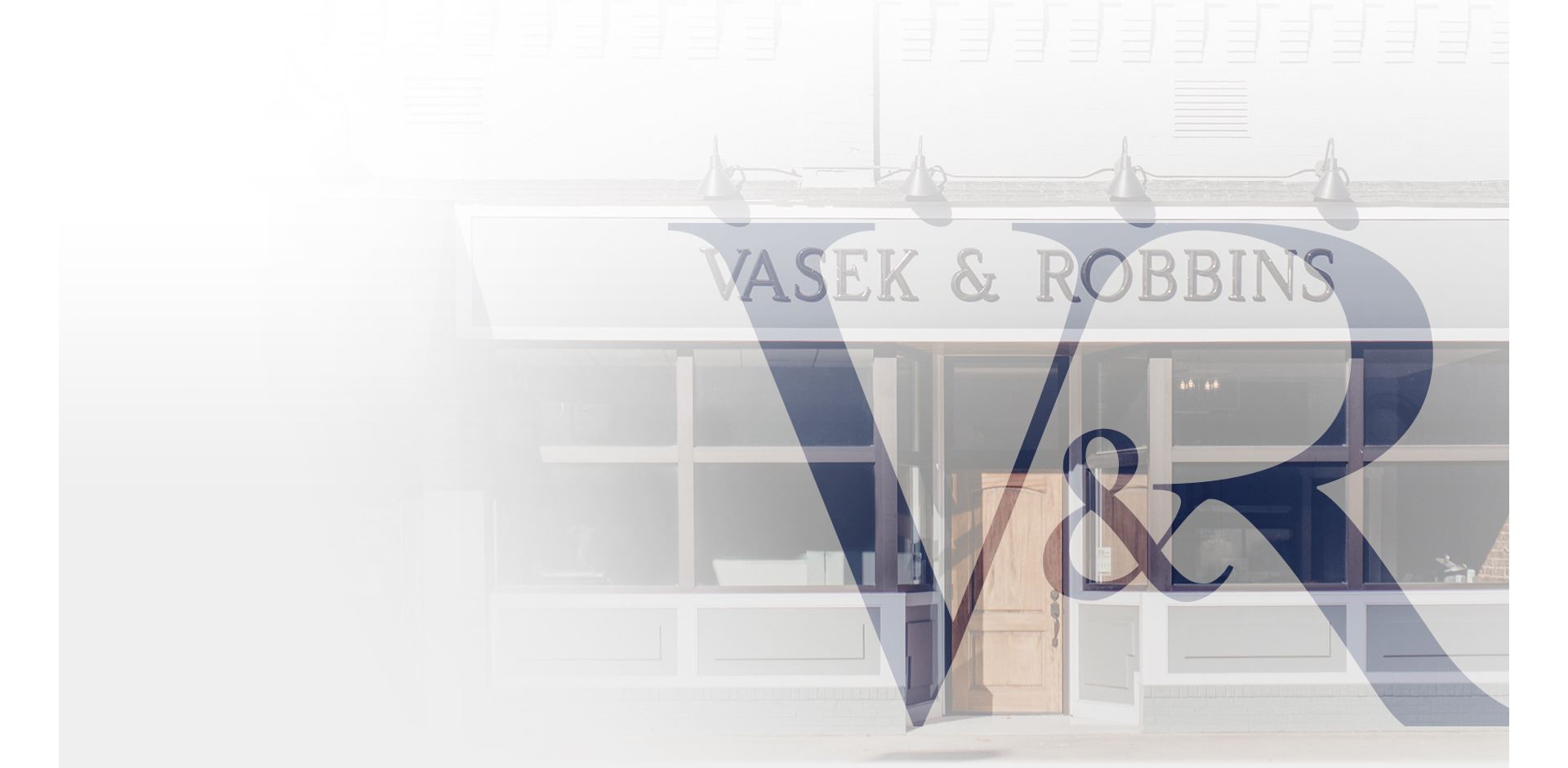 A Unique Approach to Obtaining Results
Vasek & Robbins, PLLC is a top-rated & award-winning law firm in Lebanon, TN focusing on Criminal Defense & Estate Planning. We are dedicated to helping our clients. Contact us today we can help!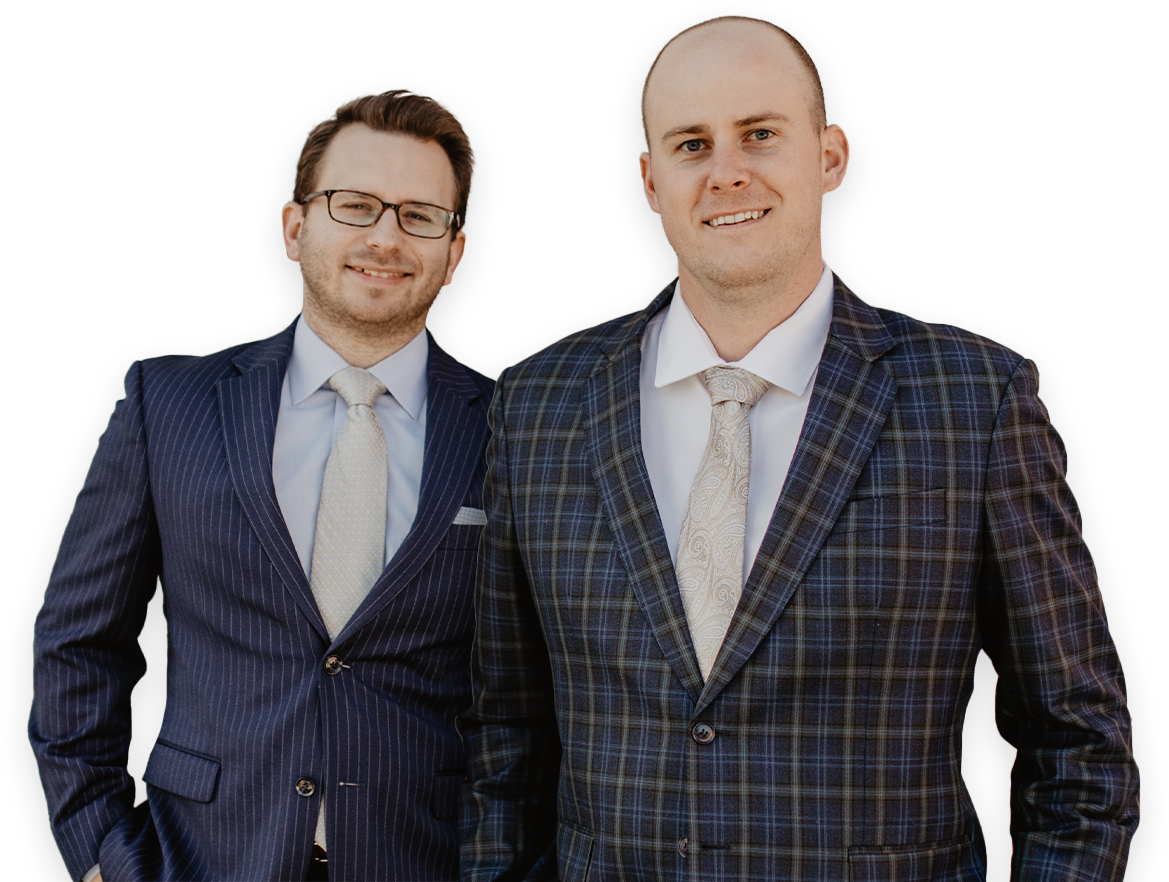 Criminal Defense &
Estate Planning
Attorneys in Lebanon
Passion. Experience. Diligence.
J. Michael Robbins and Donnavon K. Vasek joined forces to create a boutique law firm that focuses on the client. In today's legal society, many large law firms have become legal factories for processing clients that are number-based and the client seldomly meets the attorney after the initial consultation. This firm takes an in-depth look at your case and limits the number of clients to ensure every client is getting the highest level of representation.
We believe that what wins a case is the passion that drives it. Choosing to focus on a particular field means that you are completely devoted to it; that you will protect it as if it were your own. That is the energy that sets our team apart.
Benefits of Hiring Our Experienced Lawyers in Lebanon
Have you been arrested in Lebanon, TN? Injured in an accident caused by a negligent party? Are you interested in drafting an estate plan to protect your assets and loved ones? If you answered "yes" to any of these questions, look no further than our Lebanon lawyers at Vasek & Robbins.
With more than 15 years of combined legal experience, we have handled a wide range of cases, from criminal and personal to estate planning and more. We pride ourselves on providing our clients with knowledgeable, compassionate, and personalized legal representation inside and outside the courtroom.
To learn more about our dedicated Lebanon lawyers,
call us at (615) 488-7949 today.
We Can Handle
Your Case
Areas of Practice

Lebanon Attorneys Who Protect Your Future
Criminal Defense
Being charged with a crime changes your life and threatens your freedom. Hiring effective criminal defense counsel will provide you the ease of mind and ensure your constitutional rights are protected. Donnavon K. Vasek of Vasek & Robbins has significant experience assisting clients accused of a crime and helping them find the most effective means of defense. Allow us to make that experience work for your benefit and assist you in protecting your constitutional rights and your freedom.
Estate Planning
No one likes to think about extended sickness, debilitating physical or mental ailments or passing on and leaving their loved ones behind. But these are difficult realities we must all face at some point in our lives. Make the process easier on yourself, family and friends by allowing us to guide you through the best steps to protect yourself, your assets and those you love. Talk with an experienced estate planning and probate attorney at Vasek & Robbins regarding wills, trusts, powers of attorney and overall estate planning.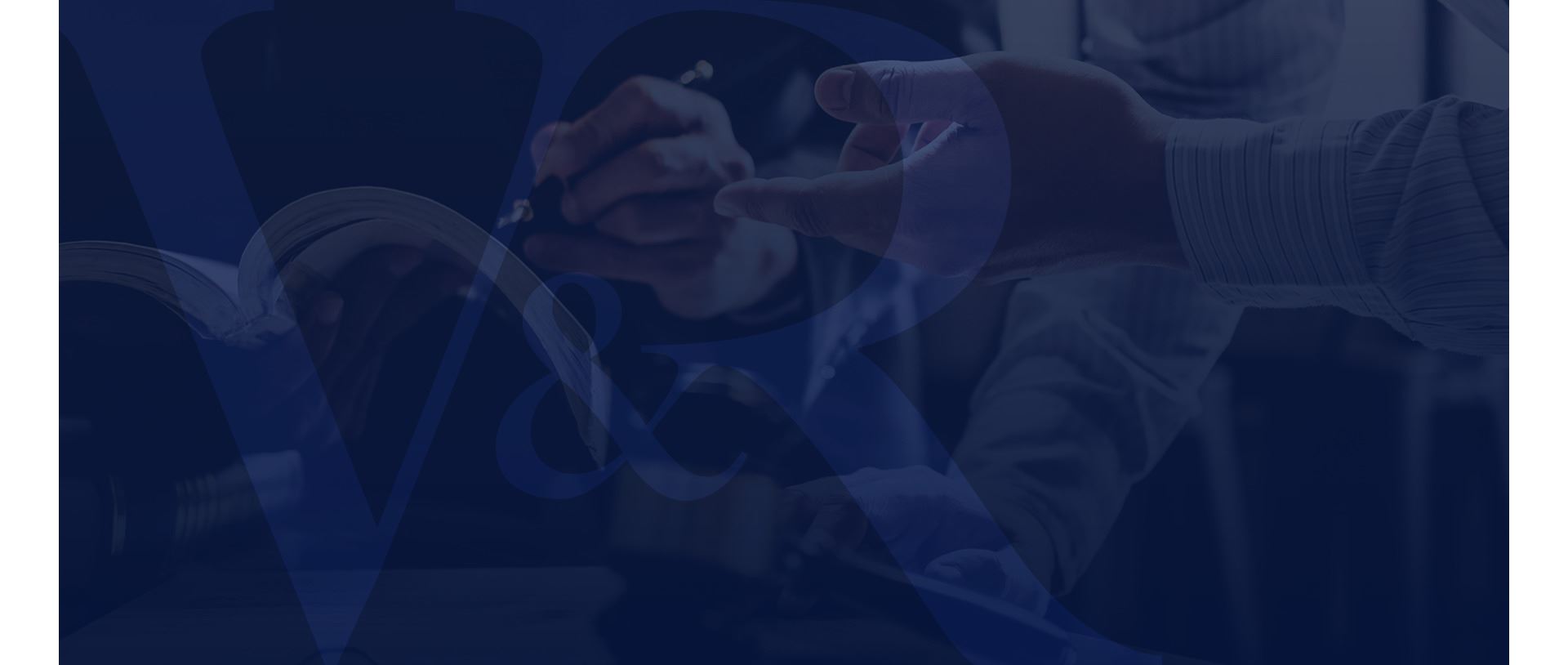 Meet Our Team
More Than 15 Years Combined Experience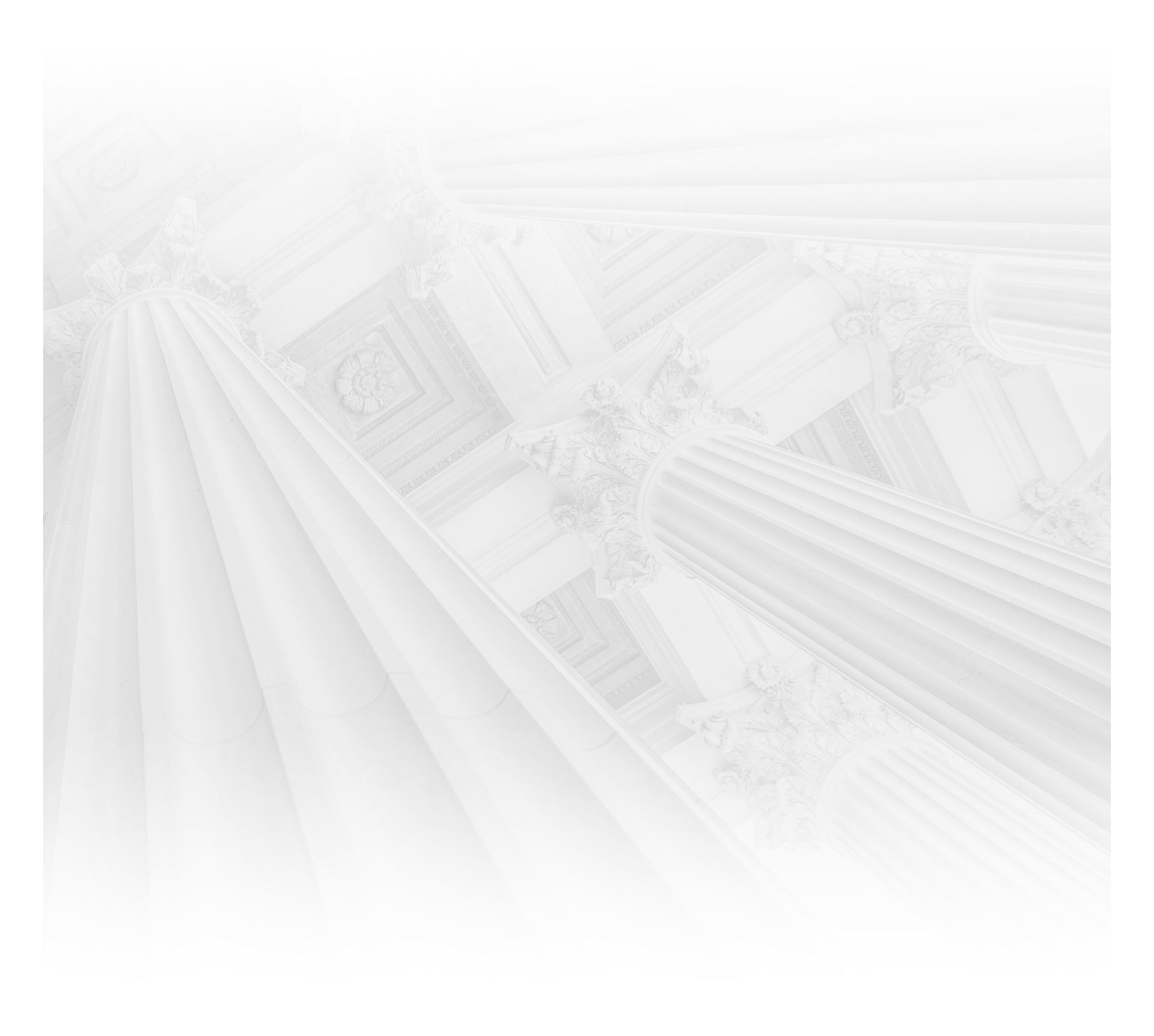 Why Choose Our Firm?
Don't Risk Your Future
Over 15 Years of Combined Legal Experience

Our Approach Is Client Focused

Our Firm Believes in Transparent Communication

Knowledgeable & Experienced Attorneys Ready to Handle Your Case

Our Firm Is Top-Rated & Award-Winning

Helping to Educate Our Clients
Media & Firm News
What Are Our Clients Saying?
Opinions From Those Who Matter Most
"Helped every step of the way"

- P. R.

"5 stars isn't enough!"

- L.C.

"Exceptional Legal Representation"

- R.J.