Call Today for Experienced & Skilled Legal Counsel
If you have been accused of committing a misdemeanor in Tennessee, it is possible that the police may issue you a citation in lieu of an arrest. However, this does not mean you do not need to take the citation seriously. Unfortunately, many people make the mistake of viewing a citation as merely a ticket and don't take appropriate action. Getting convicted of a misdemeanor can still result in harsh criminal penalties, including fines and even a jail sentence.
Misdemeanor citations may sound like they aren't that big of a deal. However, they could get you into some serious trouble if not handled correctly. If you receive a misdemeanor citation, reach out to our legal team as soon as possible. Our law firm is committed to bringing every client the same high level of personalized legal representation. When you hire us, your best interest becomes our best interest, and we are ready to advocate fiercely for you and your future.
If you've received a citation for a misdemeanor, contact our law office at (615) 488-7949 and schedule a free consultation today. Serving clients in Lebanon, Wilson County, and beyond!
What to Do If You Receive a Misdemeanor Citation
Getting a misdemeanor citation means that you have been charged with a crime but were not physically arrested and taken to jail. This is a very common way that people are charged with crimes in Tennessee. Ultimately, there is no difference in the consequences if you are charged via citation or arrest.
A person can be given a misdemeanor citation for many things, including:
Simple possession
Shoplifting
Prostitution
Leaving the scene of an accident
Trespassing
By accepting the citation, you agree to appear in court or turn yourself in prior to your court date to be booked and processed. If you don't appear in court or fail to be booked and processed prior to your court date, they can issue a bench warrant for your arrest. So, you may be asking yourself, why don't they just arrest me instead of giving me a citation?
Reasons You May Be Arrested Instead of Receiving a Citation
Though misdemeanor citations are commonly used as an alternative to an immediate arrest in Tennessee, there are a handful of circumstances where such citations cannot be issued. When making decisions as to whether or not an arrest is appropriate, law enforcement officers must take into account the seriousness of the crime and public safety concerns.
According to Tennessee law, a person who allegedly commits a misdemeanor offense in the presence of an officer may be issued a citation unless one of the following exceptions occurs:
The person may likely continue or resume the alleged offense
The person will likely fail to appear in court
The person is so impaired that they could be a danger to others
The person arrested needs medical care or treatment
The person does not provide law enforcement officials with proper identification
The prosecution of the case (or another ongoing case) would be jeopardized
The person either refuses to sign the citation or demands to take the case to court
The person has at least one outstanding arrest warrant
Additionally, someone who is subject to arrest under Tennessee Code § 55-10-110 (Drivers Involved in Accidents Involving Serious Bodily Injury or Death if Driver Does Not Have Valid Driver License and Evidence of Financial Responsibility) is similarly not eligible to receive a citation and will likely be arrested and taken to jail.
Penalties of a Misdemeanor Conviction in Tennessee
While misdemeanors are typically considered to be less serious crimes than felonies, a conviction can still lead to jail time and/or fines. Furthermore, having a conviction on your criminal record can negatively affect your life in many ways, from employment and academics to housing and other important aspects of your life.
Here is a breakdown of the misdemeanor classes in TN:
Class A misdemeanor – A maximum jail sentence of up to 11 months and 29 days and/or a fine not exceeding $2,500
Class B misdemeanor – A maximum jail sentence of up to six (6) months and/or a fine not exceeding $500
Class C misdemeanor – A maximum jail sentence of up to 30 days and/or a fine not exceeding $50
Our Firm Is Ready to Defend You Immediately!
It is imperative that, if you receive a misdemeanor citation, you treat it the same as you would an arrest. As with all criminal charges, one of the most important steps you can take is to hire an experienced criminal defense lawyer, like ours in Lebanon. A skilled attorney can help you with a variety of things, including working to have your case dismissed or your charges/penalties reduced. Do not wait; let Vasek & Robbins fight for you from start to finish.
Call (615) 488-7949 or send us a message online to discuss your case with our Lebanon misdemeanor citation attorney.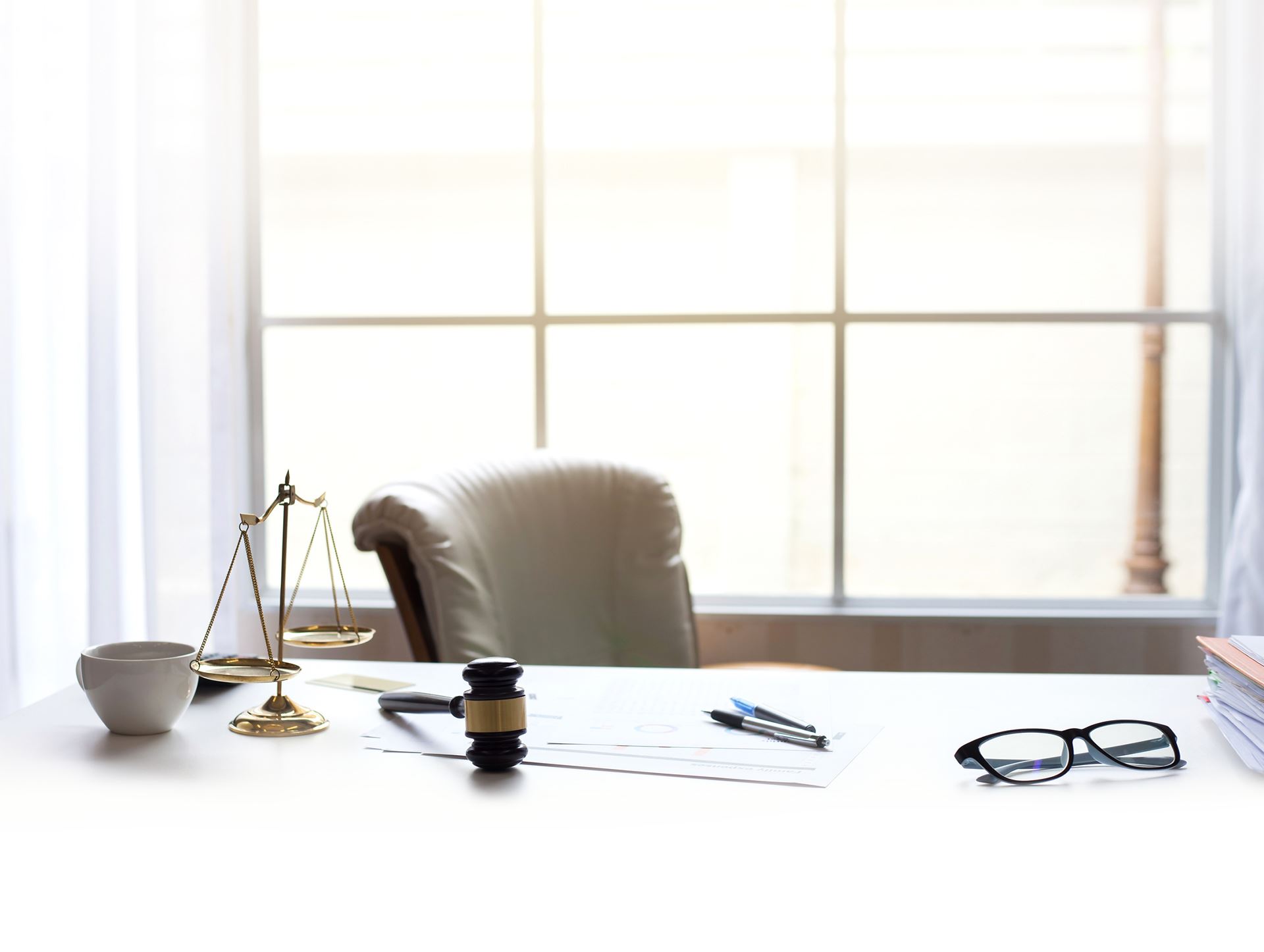 Why Choose Our Firm?
Don't Risk Your Future
Over 15 Years of Combined Legal Experience

Our Approach Is Client Focused

Our Firm Believes in Transparent Communication

Knowledgeable & Experienced Attorneys Ready to Handle Your Case

Our Firm Is Top-Rated & Award-Winning
Awards & Professional Affiliations
Recognized for Our Passion