Lebanon Theft Attorneys
Theft of Property Laws & Penalties in Tennessee
Tennessee criminal statutes establish that an individual commits theft of property if they knowingly obtain or exercise control over the property without the owner's effective consent with no intent to give it back to its owner. As in many states, Tennessee classifies theft offenses according to the value of the property or services involved in the theft, rising from the misdemeanor level (petty theft) to the felony level.
Theft of property valued less than $1,000 is a Class A misdemeanor penalized by up to 11 months and 29 days in jail and/or up to $2,500 in fines.
Theft of property or services worth more than $1k but less than $2500, however, rises to the felony level and is charged as a Class E felony punishable by 1-6 years in jail and/or a fine of up to $3,000.
A Class D felony involves theft of property or services worth more than $2,500 but less than $10,000 and carries 2-12 years in jail and/or up to $5,000 in fines.
Theft of items worth more than $10,000 but less $60,000 is classified as a Class C felony and is punished by 3-15 years in prison and/or $10,000 in fines.
Theft of any property or services valued beyond $60,000 and less than $250,0000 is charged as a Class B felony punishable by 8-30 years in prison and/or $25,000 in fines.
Lastly, theft of property or services valued at $250,000 or more is classified as a Class A felony, punishable by 15-60 years in prison and/or $50,000.00 in fines.
Let us at Vasek & Robbins handle your case with care, detail, and a resolve to win. Call (615) 488-7949 or find us online to schedule your free initial consultation today.
Civil Penalties and Prior Convictions
Keep in mind that when a person commits theft from a store in Tennessee (shoplifting), and the district attorney does not object, the store owner or seller of the merchandise can seek a civil penalty against the offender instead of pursuing any criminal penalties for theft. The amount of the civil penalty will depend on the condition of the stolen merchandise. For example, if the merchandise is not recovered or is returned damaged, the offender will be responsible for paying a penalty that is the greater of either $100, or 3 times the amount of the damage to the merchandise, including the full retail value if the item is not recovered. If the merchandise is recovered and is still in sellable condition, the penalty will be the greater of $100 or 2 times the retail price of the merchandise. This civil penalty is not an option if the listed retail price of the stolen merchandise is more than $500.
Note that the parent or legal guardian of a minor who has committed theft can be held civilly liable for the same amounts listed above if they were negligent in supervising the minor.
Tennessee statutes on theft do not specifically address the effect of prior convictions on a subsequent theft charge in the state, but any criminal conviction on the defendant's record -- whether for a theft-related offense or for any other misdemeanor or felony -- will almost certainly lead to harsher punishments at sentencing time, as Tennessee's criminal sentencing guidelines mandate progressively harsher punishments for people whose criminal history indicates they are a "standard offender," "multiple offender," "persistent offender," or "career offender."
Seek a Lawyer at Vasek & Robbins for Legal Support
Our legal team at Vasek & Robbins is dedicated to your defense, no matter the criminal charge. Theft crimes can be straightforward or complex to combat in court, depending on the value of the goods allegedly stolen. In any case, our lawyers have the breadth of professional legal experience and skill you need to fight against a wrongful or unfair accusation.
If you have been charged with theft, speak with an attorney as soon as possible to determine whether you might face misdemeanor or felony charges and, more importantly, how to defend against conviction. Our lawyers at Vasek & Robbins can take a more detailed look at your situation to craft an effective defense on your behalf.
Schedule a free consultation to discuss your case with us by calling (615) 488-7949 or filling out an online contact form here.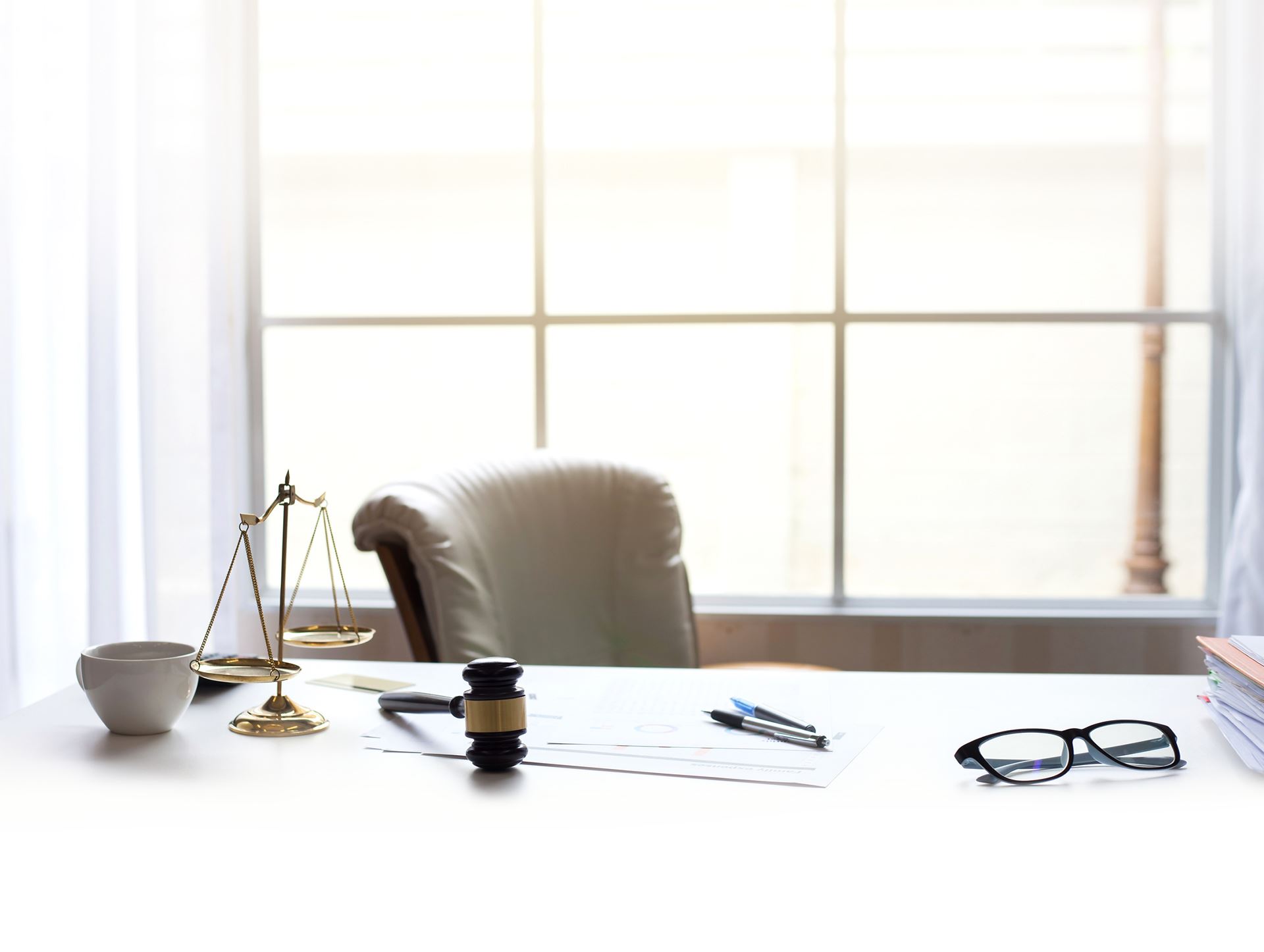 Why Choose Our Firm?
Don't Risk Your Future
Over 15 Years of Combined Legal Experience

Our Approach Is Client Focused

Our Firm Believes in Transparent Communication

Knowledgeable & Experienced Attorneys Ready to Handle Your Case

Our Firm Is Top-Rated & Award-Winning
Awards & Professional Affiliations
Recognized for Our Passion