Lebanon Simple Possession Attorneys
What is the Punishment for Simple Possession in Tennessee?
Tennessee Code Annotated (T.C.A.) §39-17-418 criminalizes individuals for knowingly possessing or casually exchanging a controlled substance, except when obtained through a valid prescription. Simple possession carries up to eleven months and twenty-nine days in the county jail and up to a $2,500 two thousand and five hundred dollar fine. The offense also carries a minimum fine depending on what the controlled substance is stated to be.
In recent years, legislation has targeted simple possession of meth that now requires anyone convicted of simple possession of meth to serve a minimum sentence of thirty (30) days.
Vasek & Robbins Simple Possession Legal Counsel
There are important exceptions or legal tools that can be utilized to avoid this mandatory time in many situations. If you have been charged with simple possession, you need to be aware of your diversion eligibility, local drug or recovery court options, or other legal defenses that could impact whether you are convicted, placed on supervised probation, or incarcerated.
Contact a simple possession lawyer in Lebanon who works to legalize your freedom. Call (615) 488-7949 today to begin.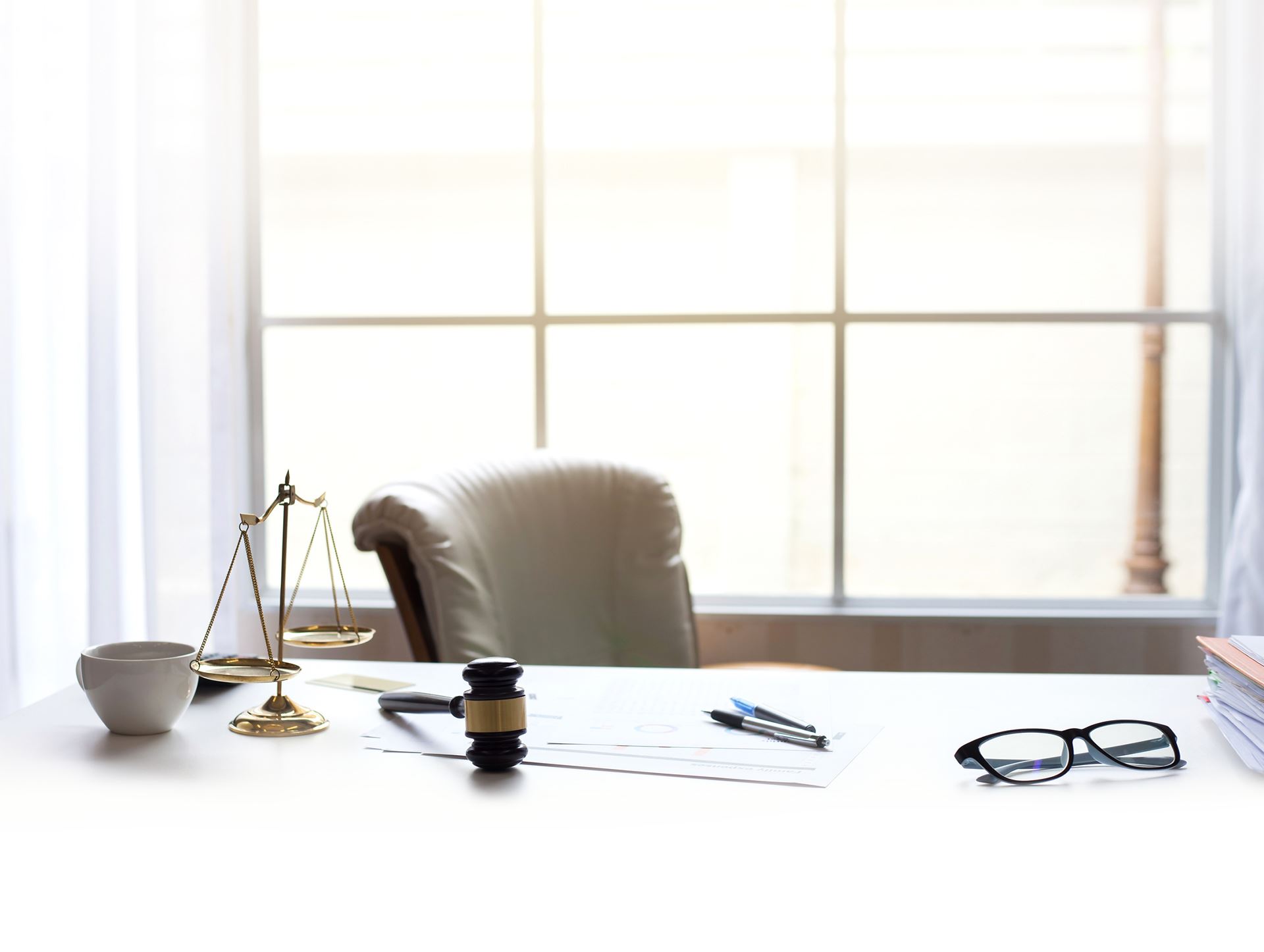 Why Choose Our Firm?
Don't Risk Your Future
Over 15 Years of Combined Legal Experience

Our Approach Is Client Focused

Our Firm Believes in Transparent Communication

Knowledgeable & Experienced Attorneys Ready to Handle Your Case

Our Firm Is Top-Rated & Award-Winning
Awards & Professional Affiliations
Recognized for Our Passion