Lebanon Underage DUI Lawyer
Fighting For Minors Facing DUI Charges in Tennessee
AtVasek & Robbins, we recognize young individuals' unique challenges when confronted with such charges. Our Lebanon underage DUI attorney is committed to providing comprehensive legal representation. Understanding the intricacies of the law and the potential consequences is crucial, and we are here to guide you through every step of the legal process.
Call Vasek & Robbins today at (615) 488-7949 or contact us online to schedule a consultation with our underage DUI attorney in Lebanon.
Tennessee Underage DUI Laws
The state of Tennessee has stringent laws in place to manage the issue of underage drinking and driving. It is imperative for young individuals and their families to be aware of these laws to make informed decisions. In Tennessee, the legal drinking age is 21, and any person under this age caught operating a vehicle with a blood alcohol concentration of 0.02% or above can be charged with a DUI. This low BAC threshold underscores the state's commitment to prioritizing safety and discouraging any form of underage drinking and driving.
What are the Penalties for an Underage DUI in Tennessee?
The punishments for an underage DUI conviction in Tennessee can be severe and far-reaching. While penalties may vary based on the circumstances of each case, common consequences include fines, mandatory community service, probation, and the suspension of driving privileges.
The Tennessee Department of Safety may suspend driving privileges for one year for first-time offenders. Subsequent offenses bear even harsher penalties, including longer license suspensions, mandatory alcohol education programs, and the possibility of imprisonment.
Defenses Against Underage DUI Charges
When facing an underage DUI charge, it is essential to explore potential defenses to mitigate or dismiss the charges. Common defenses include:
Challenging the validity of the traffic discussion.
Disputing the accuracy of field sobriety tests.
Questioning the reliability of breathalyzer or blood test results.
We understand that each case is unique, and we meticulously examine the details to identify the most effective defense strategy. We are dedicated to protecting the rights and futures of young individuals, and we leverage our expertise to navigate the complexities of the legal system.
Contact Our Underage DUI Attorney in Lebanon Today
At Vasek & Robbins, our Lebanon underage DUI lawyers are committed to providing the support and advocacy you need. We are committed to providing the highest level of legal representation for individuals facing underage DUI charges in Tennessee. Contact us today to take the first step towards safeguarding your rights and securing your future.
Contact Vasek & Robbins today to get started with our Lebanon underage DUI attorney.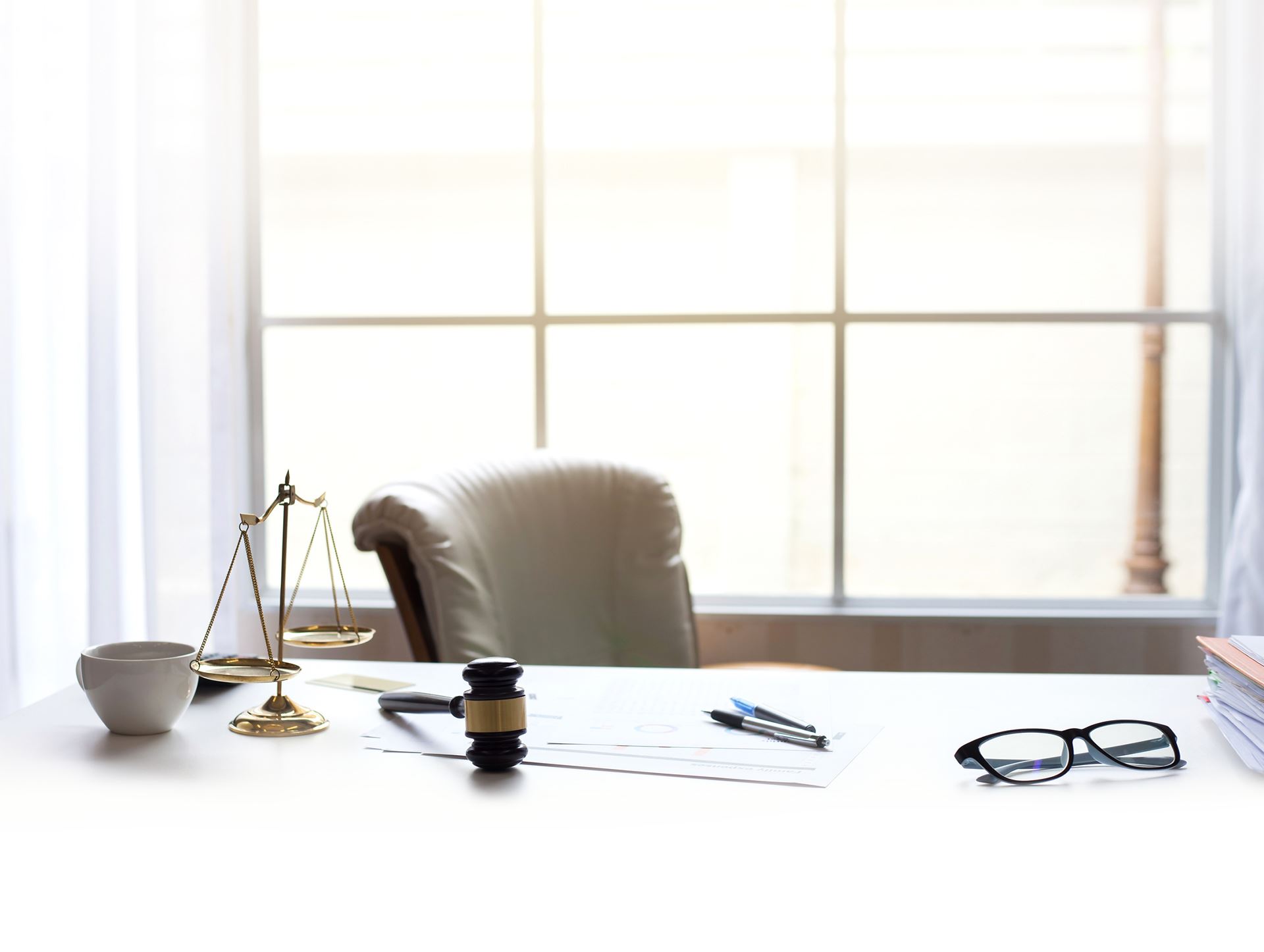 Why Choose Our Firm?
Don't Risk Your Future
Over 15 Years of Combined Legal Experience

Our Approach Is Client Focused

Our Firm Believes in Transparent Communication

Knowledgeable & Experienced Attorneys Ready to Handle Your Case

Our Firm Is Top-Rated & Award-Winning
Awards & Professional Affiliations
Recognized for Our Passion