Lebanon DUI Manslaughter Lawyer
Experienced Defense Against DUI Manslaughter Charges in Tennessee
DUI manslaughter is a serious criminal offense that can have life-altering consequences. If you have been charged with DUI manslaughter in Tennessee, seeking legal representation as soon as possible is important. At Vasek & Robbins, we understand that facing charges of DUI manslaughter can be an incredibly overwhelming and distressing experience. Our experienced DUI manslaughter attorneys are here to provide you with unwavering support, experienced guidance, and aggressive representation throughout the legal process.
Call Vasek & Robbins today at (615) 488-7949 or contact us online to schedule a consultation with our DUI manslaughter attorney in Lebanon.
What is Considered DUI Manslaughter?
DUI manslaughter is a grave criminal offense that arises when an individual operates a motor vehicle under the influence of alcohol or drugs, which leads to another person's death. This offense underscores the potentially fatal consequences of driving under the influence and is treated with utmost seriousness by the legal system. In Tennessee, the law recognizes that driving while impaired, which results in the loss of life, requires a comprehensive and fair legal defense.
What are the Penalties for DUI Manslaughter in Tennessee?
The penalties for DUI manslaughter in Tennessee are severe and can have life-altering consequences. Individuals convicted of this offense may face a combination of the following consequences:
Prison Time: Conviction can lead to substantial prison sentences, with the possibility of serving several years behind bars.
Fines: Courts may impose substantial fines as punishment for DUI manslaughter, adding financial strain to the already distressing situation.
Probation: Offenders might be placed on probation after serving their sentences. During this period, they must adhere to specific conditions set by the court.
License Suspension: A conviction often results in the revocation of the offender's driver's license, leading to significant limitations on their mobility.
Criminal Record: A DUI manslaughter conviction results in a permanent criminal record, potentially affecting future employment, housing, and personal relationships.
Restitution: The court may order the offender to pay restitution to the victim's family to help cover funeral costs and other costs related to the incident.
Ignition Interlock Device: An ignition interlock device might be required upon license reinstatement, obliging the driver to pass a breathalyzer test before starting the vehicle.
Defenses Against DUI Manslaughter Charges
Potential defenses against DUI manslaughter charges include:
Challenging Evidence: We scrutinize the evidence against you, including field sobriety tests, blood alcohol concentration (BAC) results, and other investigative procedures, to ensure their accuracy and legality.
Procedural Errors: If law enforcement fails to follow proper procedures during your arrest, evidence could be suppressed or charges dismissed.
Medical Conditions: We explore the possibility that a medical condition, rather than impairment, could have contributed to the accident.
Mistaken Identity: In some cases, mistaken identity or unreliable witness testimony could play a role. We meticulously review all available evidence to identify inconsistencies.
Negligence by Other Parties: If there were other factors, such as road hazards or negligence by other drivers, that contributed to the accident, we work to establish these elements in your defense.
Contact Our Lebanon DUI Manslaughter Attorney Today
When facing DUI manslaughter charges in Tennessee, you need an experienced, compassionate, and dedicated legal team to protect your rights. At Vasek & Robbins, we stand by your side, advocate for your best interests, and fight relentlessly for a favorable outcome. Don't navigate this complex and challenging legal journey alone. Your future and well-being deserve the best defense possible, and we are here to provide it.
Contact Vasek & Robbins today to get started with our Lebanon DUI manslaughter lawyer.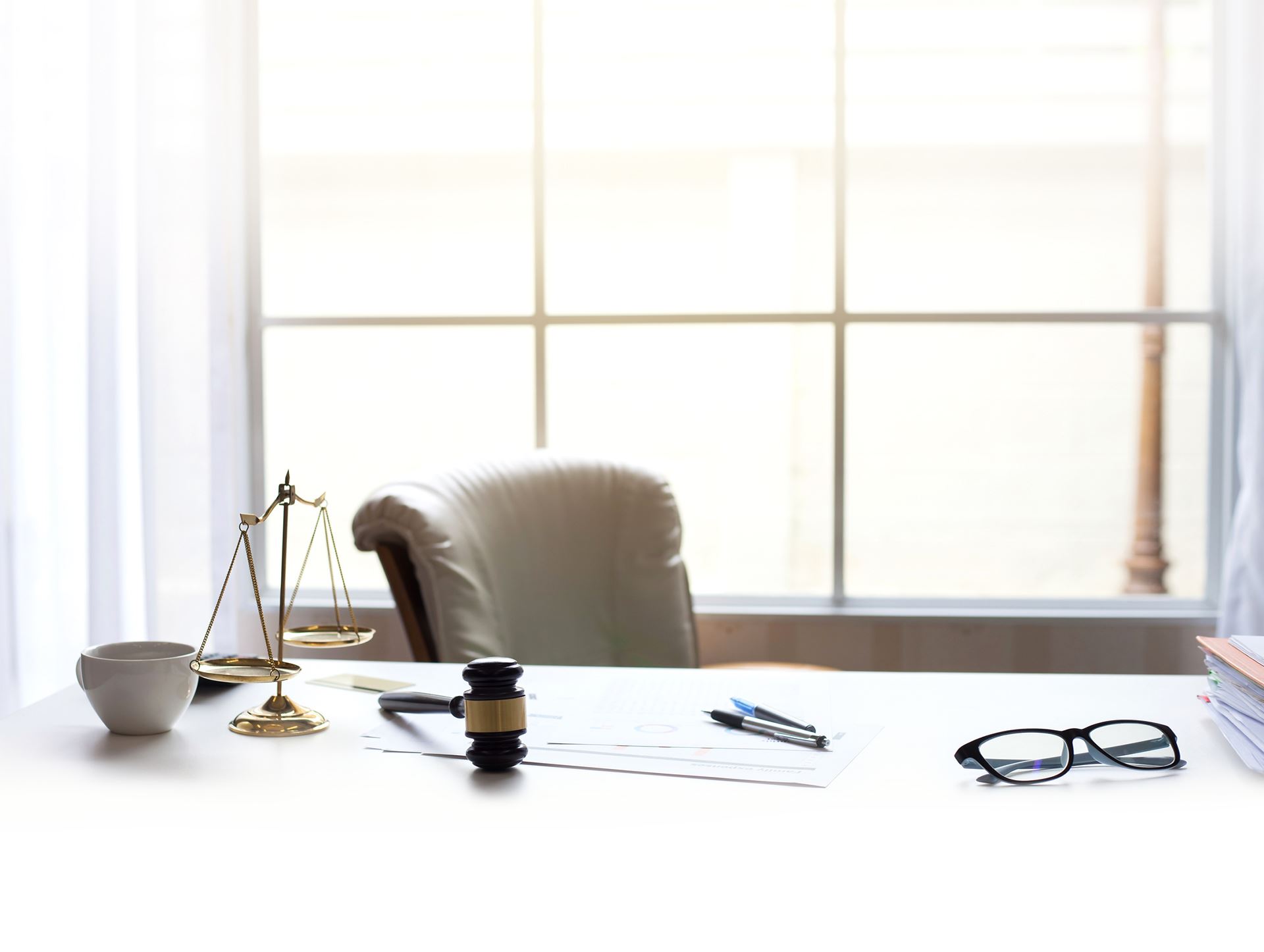 Why Choose Our Firm?
Don't Risk Your Future
Over 15 Years of Combined Legal Experience

Our Approach Is Client Focused

Our Firm Believes in Transparent Communication

Knowledgeable & Experienced Attorneys Ready to Handle Your Case

Our Firm Is Top-Rated & Award-Winning
Awards & Professional Affiliations
Recognized for Our Passion